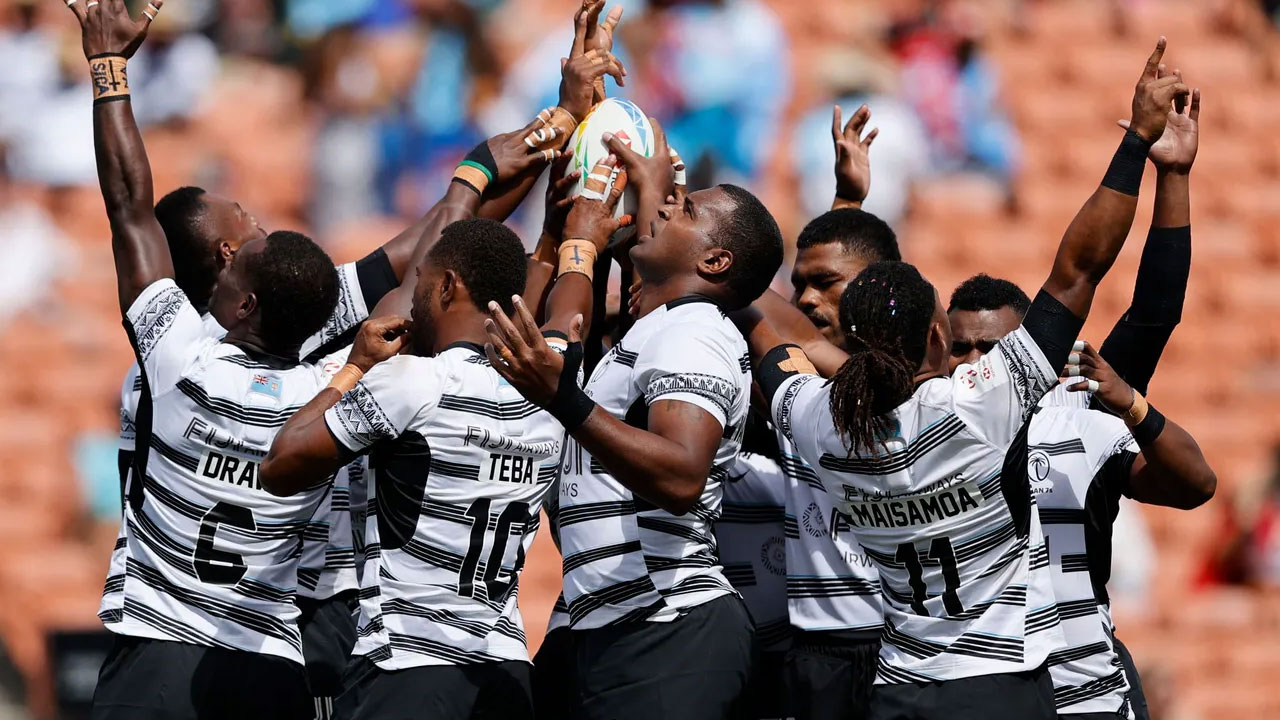 [Source: World Rugby Sevens]
The last two games at the Sydney 7s proved that the current Fiji 7s squad has what it takes to deliver at the World Series.
This is the view of coach Ben Gollings after assessing Fiji's close encounters with France in pool play and last night against Great Britain in the quarterfinal.
Gollings says it's also good that they have more than a half-day break today as they regroup before taking on South Africa.
Article continues after advertisement
"It's been a fantastic effort, particularly those last two games you know France we saw them beat Australia in the quarter-final, we know how tough they were, so it was a good win, we needed that game to give us some competitive edge which we took to the game against Great Britain."
The leg drive and dive from Manueli Maisamoa 😮‍💨

🇫🇯 His score sealed a big quarter-final win for @fijirugby over GB @DHLRugby | #ImpactMoment | #Sydney7s | #HSBC7s pic.twitter.com/CdJBTMbE0y

— World Rugby 7s (@WorldRugby7s) January 28, 2023
Fiji faces South Africa at 5:28pm today while in the first semi-final, New Zealand faces France at 5:06pm.
The Cup final is scheduled for 9:26pm.