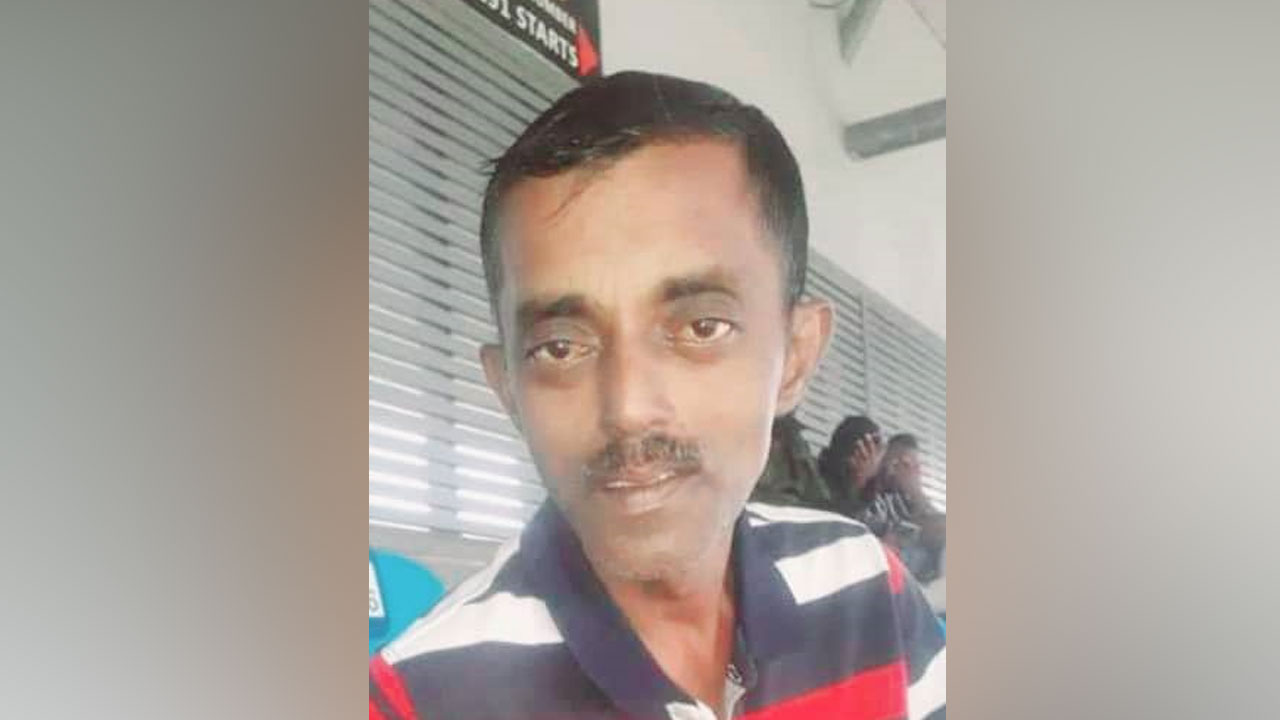 Sachindra Kumar Lal [File Photo]
The search for 42-year-old truck driver Sachindra Kumar Lal from Narere, Nasinu has been called off.
Lal, who had boarded the vessel from Nabouwalu Jetty bound for Natovi, was discovered missing when he could not be located to move his truck.
The incident happened last Tuesday.
Article continues after advertisement
Lal's distraught wife, Sandhya Lal, had told FBC News that her husband had been a frequent traveler to Labasa.
Police say search efforts have covered Nananu, Namena, Levuka, Dawasamu, and Naigani areas.
The results all came out negative.