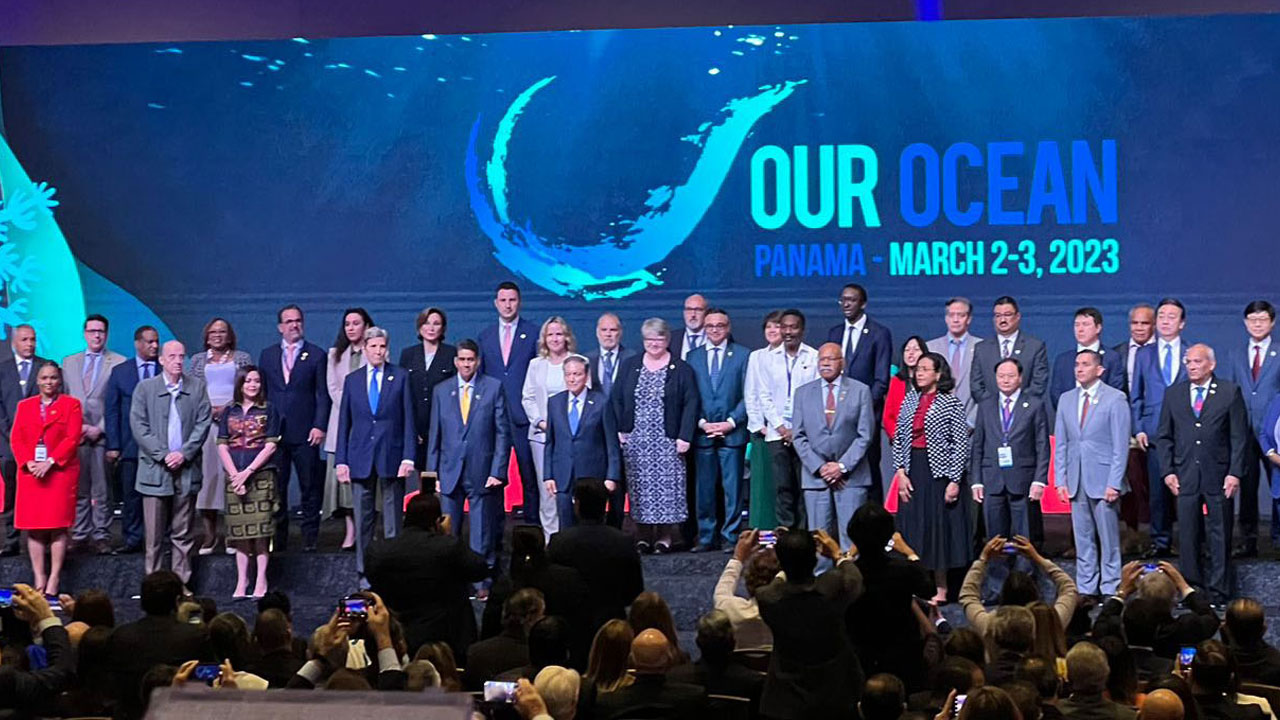 [Source: Fiji Government/ Facebook]
Prime Minister Sitiveni Rabuka says Fiji seeks to revitalize its aquaculture sector through public-private partnerships.
Speaking at the Our Ocean conference in Panama, he says increasing sea surface temperatures continue to have massive pressure on the domestic fish stock.
Rabuka says to tackle this challenge, the public-private partnerships will support state-of-the art hatchery facilities, targeted commercial and community-based projects, and the diversification of our export base using sustainable aquaculture.
Article continues after advertisement
He says despite having limited resources available, the government has prioritized the resettlement of communities and building capacities for rehabilitation.