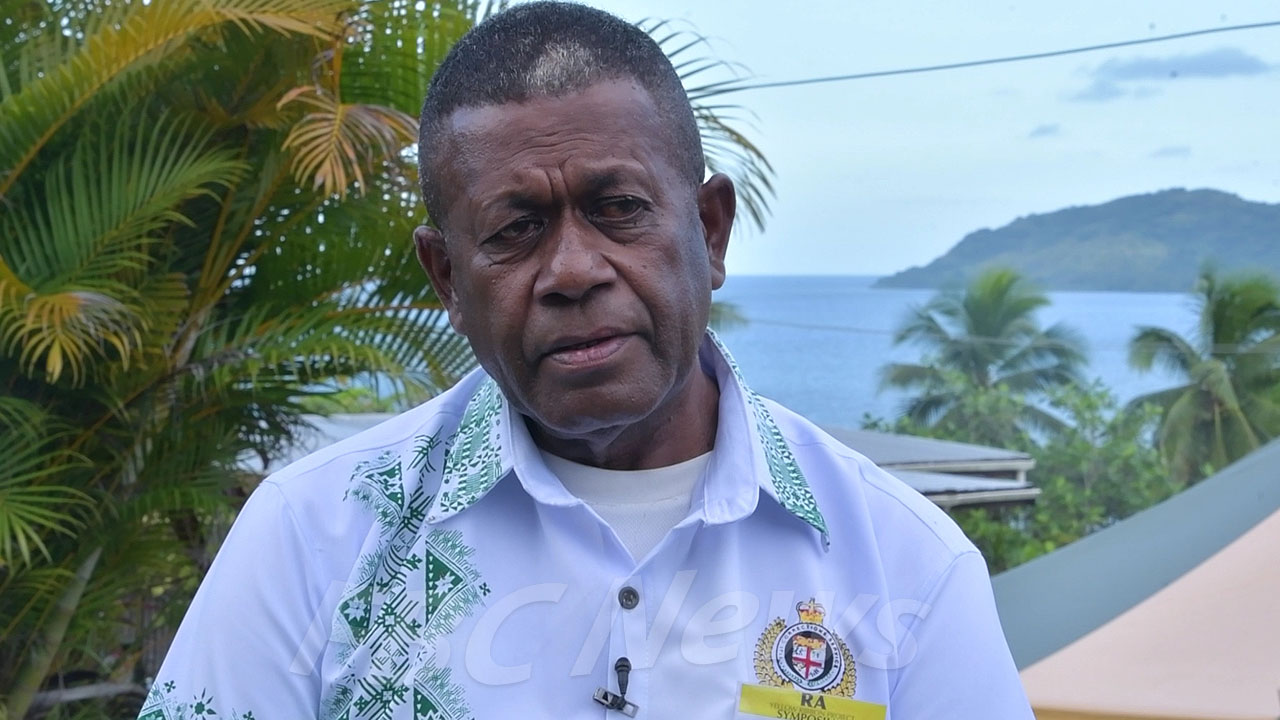 Ra Provincial Care Committee Chair Akuila Namakadre.
The Fiji Corrections Service is tackling the issue of reintegrating inmates into their communities after they have served their sentences.
Acting Commissioner Salote Panapasa says FCS is visiting provinces across the country to help bridge the gap in order to reduce the number of re-offenders.
According to Panapasa, the Ra Province has become the seventh to receive assistance from the FCS in the rehabilitation and reintegration of inmates back into their community.
Article continues after advertisement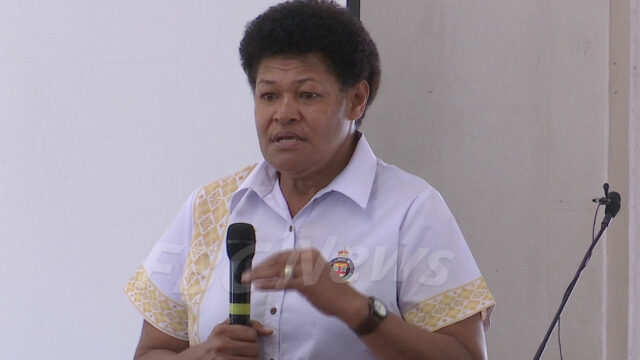 Acting Commissioner Salote Panapasa.
Ra Provincial Care Committee Chair Akuila Namakadre says the province will take a different approach to welcoming back people who have been under the care of the service.
"The resolution today on what we have discussed during the early sessions of the day, the resolution is for us to partake from the committee that I am heading now which is the Ra Care committee. From the Fiji Corrections Service to us and from us to the vanua through the Mata ni Tikina, Turaga ni Koro into the Vanua to the people of Ra."
Over 300 people are registered for the rehabilitation and reintegration training, the largest number to date in the FCS's collaborations with respective provinces.