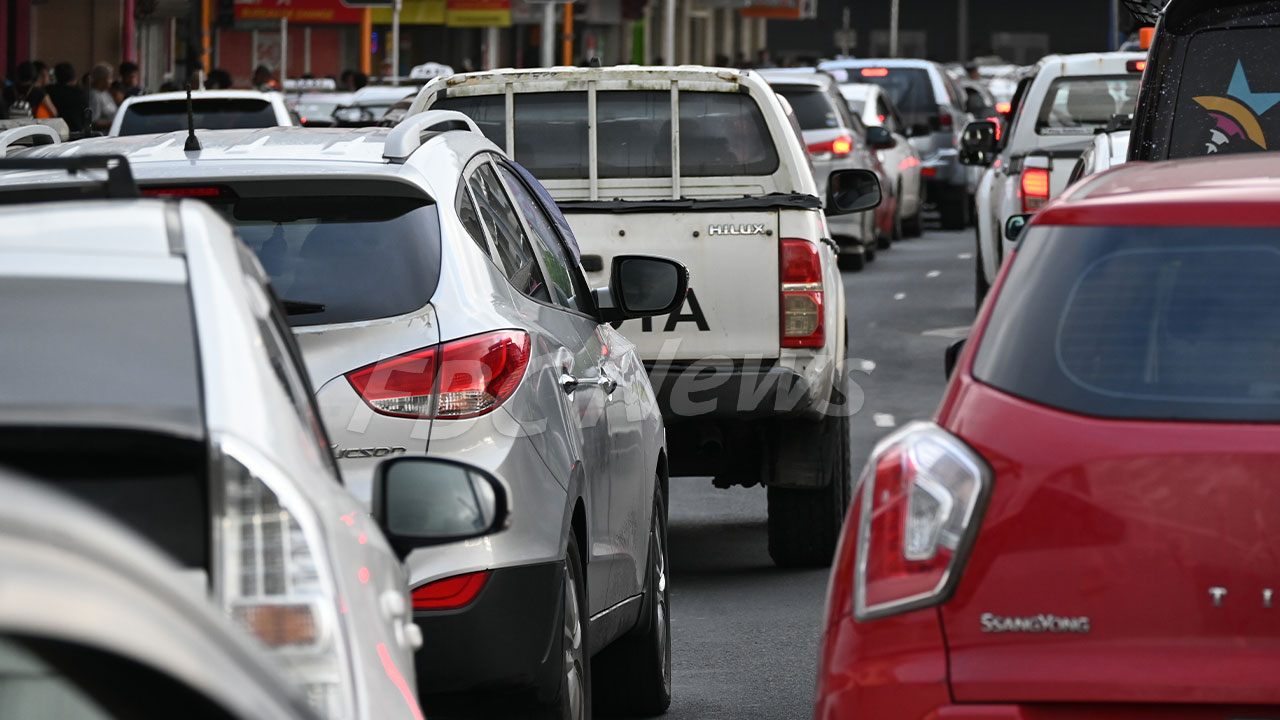 The Land Transport Authority is considering increasing traffic fines as a deterrent to counter the rising number of road fatalities on our roads.
Transport Minister Ro Filipe Tuisawau highlighted this in parliament today, as according to him, poor driver behavior has been attributed to an increase in road fatalities.
The road death toll stands at 60 as of August 24, a significant increase compared to the 21 fatalities recorded during the same period last year.
Article continues after advertisement
Ro Filipe says the LTA is actively exploring potential measures to tackle the road safety issue.
"In assessing the alarming trend, there was a spike in group 2 driving license holders involving accidents or road fatalities. From the statistics provided from January 2023 to May 23, the LTA did a driver profiling analysis and noted that 53 percent of fatal crashes involve private class 2 vehicles."
Ro Filipe says they are committed to putting the brakes on the crisis and paving the way for safer, more responsible driving habits.
"We looking into measures to introduce two categories of provisional licenses before they qualify for full licenses."We are also looking at demerit points to be issued by the LTA and incentives such as a gold card for complying drivers who will be entitled to privileged service, and of course mandatory defensive driving courses and training for group 2 license holders on a six-yearly basis."
Fiji Motorcycle Association Patron and Opposition MP Faiyaz Koya has also offered assistance to address the carnage on the road.