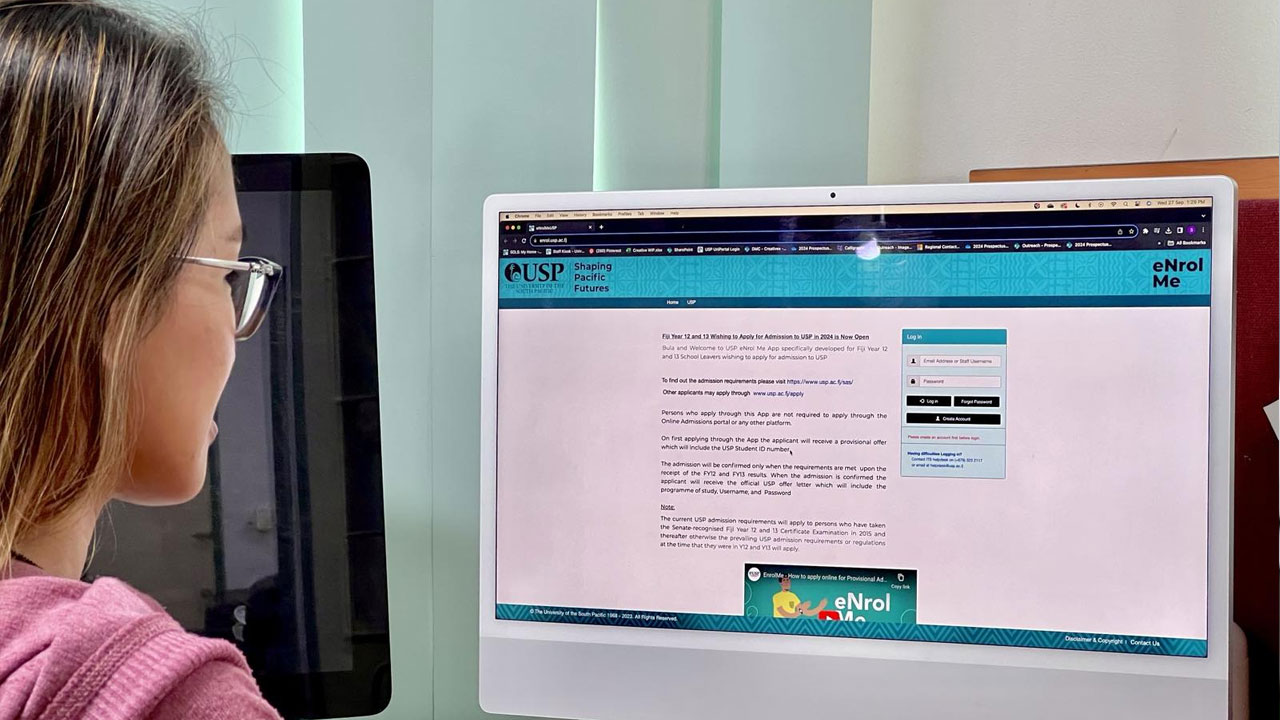 [Source: Supplied]
The University of the South Pacific will open an Application Hub during tomorrow's Open Day.
This will be done in an effort to make services accessible to prospective high school, working or interested students.
The University says this will be the first time such a service will be availed to thousands of prospective students to ensure efficient turnaround time once external examination results are released and assist those from remote areas.
Article continues after advertisement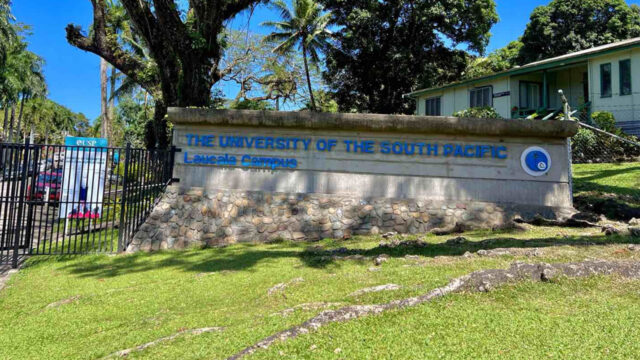 [Source: Supplied]
The Application Hub will allow students to seek expert academic assistance from staff and submit their application should they be interested in joining the University to pursue higher education.
SAS Group Manager Litia Konusi says those who submit an application at the Application Hub will later receive a provisional offer letter from the University.
This year's Vodafone USP Open Day is centred on the theme, 'Our People, Our Stories', focusing on Pacific people and how their stories have influenced several generations after them.
USP Vice-Chancellor and President Professor Pal Ahluwalia says transformational changes are taking place in the global economy that are not only reshaping labour markets but making the employment market increasingly competitive.
Over 100 schools are expected to be part of the open day.