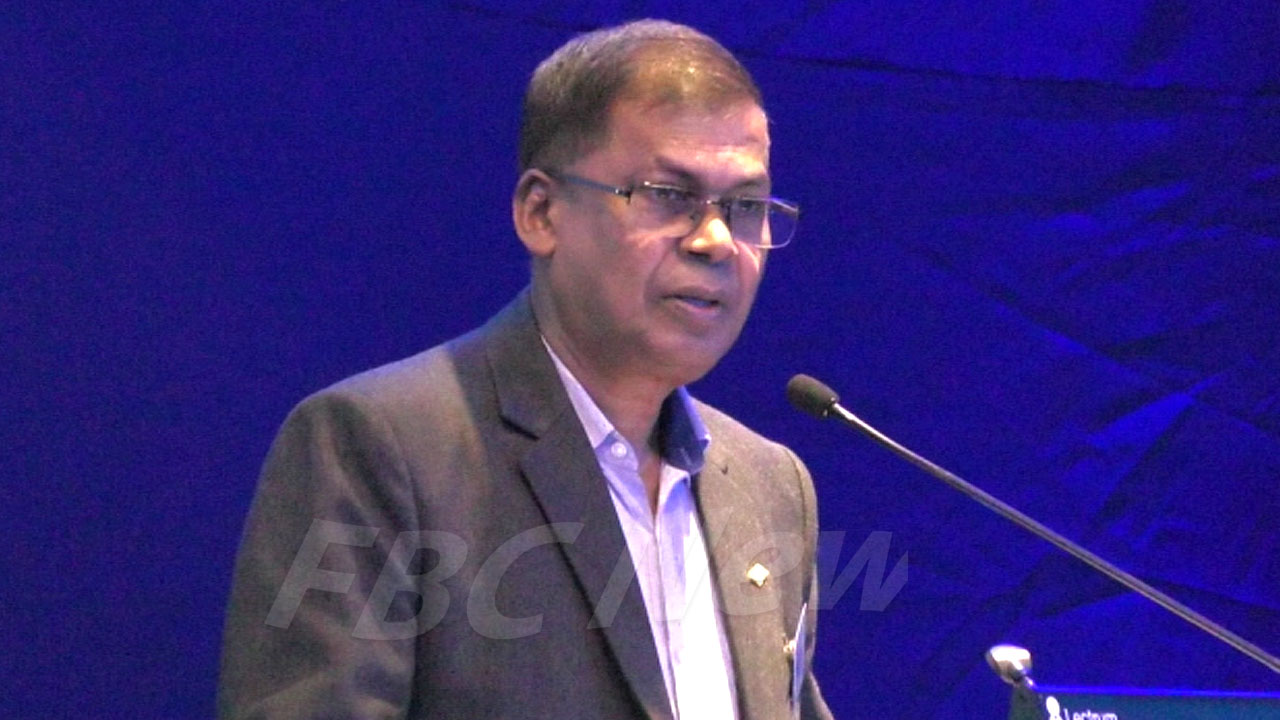 [File Photo]
Deputy Prime Minister and Minister for Finance Professor Biman Prasad says the coalition government is committed to developing a strong, much deeper and meaningful engagement, particularly with Australia and New Zealand.
Speaking at the Fiji-Australia Business Council breakfast, the Deputy Prime Minister says the government believes this is important for Fiji's long-term economic sustainability.
Prasad says skill sharing and skill development will also be critical issues for Fiji going forward.
Article continues after advertisement
He says Fiji is in a challenging global and domestic economic environment due to the prolonged spillover effect of the Ukraine-Russian war.
He adds the World Bank has revised the global economic growth down to 1.7 percent and Fiji relies on its partners to buffer this.
"We are hoping that with this phase again, Australia and New Zealand would provide that buffer, that resilience that we would benefit greatly here in Fiji."
Prasad says the government is getting its act together and working towards diversification of the economy.
He says public sector-led growth has a limit, and therefore the government's primary focus will be dialogue with stakeholders as this is the best way forward for sustainable economic growth and sustainable development for the people.