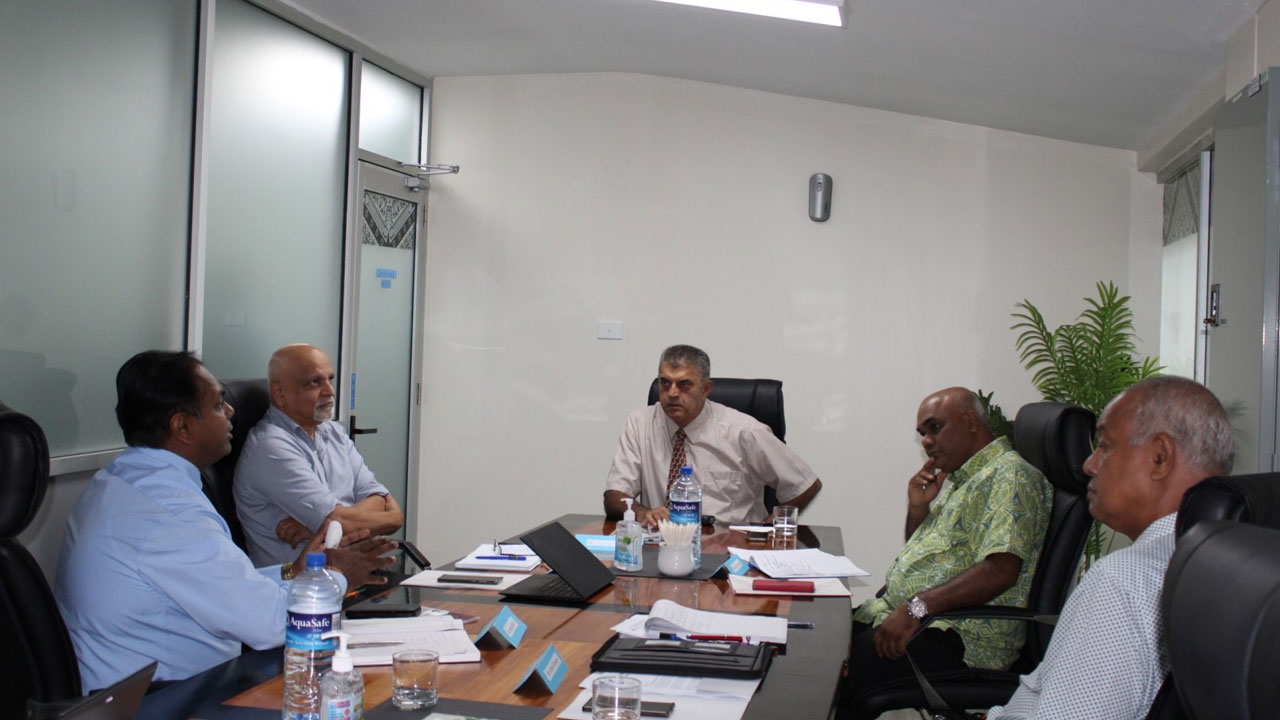 [Source: Tertiary Scholarships and Loans Service / Facebook]
The Oversight Committee and its members continue to focus on the review of priority areas for scholarships and study loans.
This as they held their second meeting to consider progressive reports from the lead consultant, Professor Hitendra Pillay.
Chairman and Acting Permanent Secretary of Civil Service and Public Enterprise, Parmesh Chand, provided his insights on the government's direction.
Article continues after advertisement
He also highlighted on the skill set required with evolving priorities in the labour market.
The Tertiary Scholarship and Loan Service is leading the review of the scholarship and study loan priority areas with an intended outcome of a 10-year human capital development plan for Fiji.