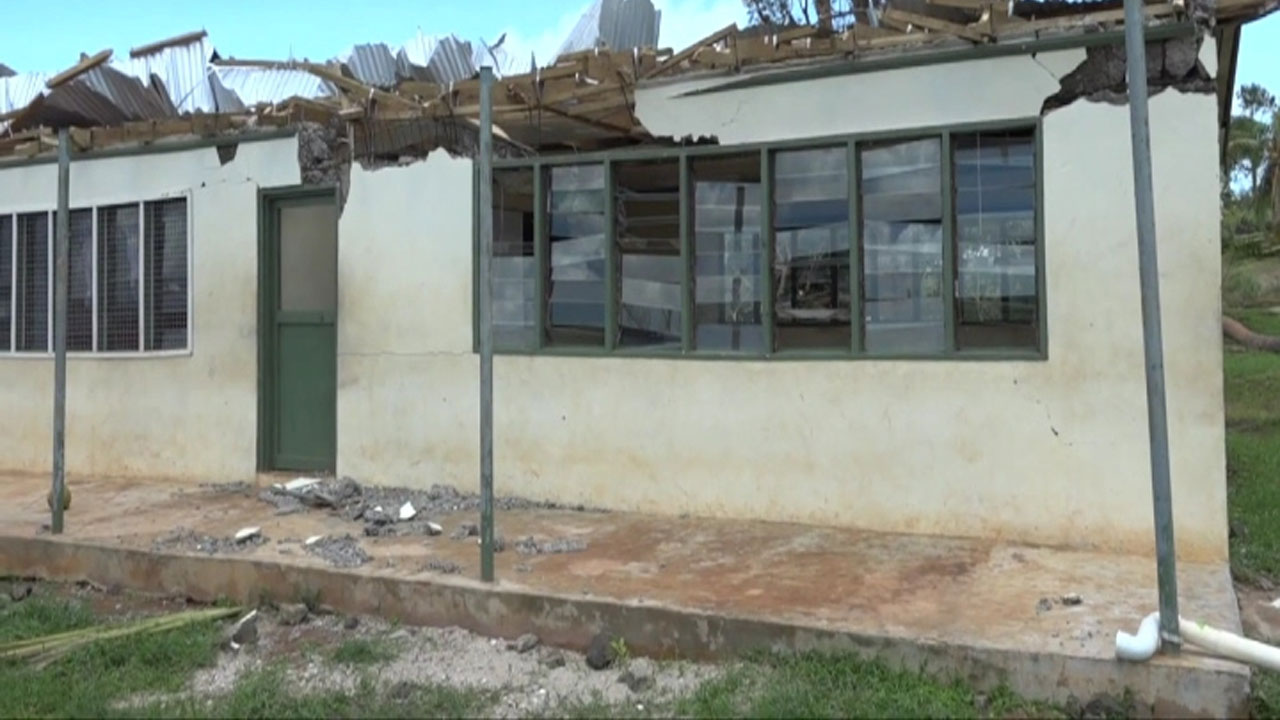 [Source: Fiji Government/Facebook]
Some students are still studying in tents after their schools were damaged by cyclones in recent years.
The coalition Government says it is awaiting the decision from the government Tender Board on the rehabilitation of these schools.
In an exclusive interview with FBC News, Education Minister Aseri Radrodro reveals that these schools were damaged by cyclones from 2018 to 2021 including the extensive damage from Cyclone Yasa in 2021.
Article continues after advertisement
Cyclones that affected schools are TC Harold, Keni and Yasa.
"Apart from the TC Winston Rehabilitation work, there are also work s that were carried out post TC Keni which occurred in 2016 and some of the schools which were repaired on TC Keni were also affected by TC Harold hit Fiji."
A total of 126 schools were damaged by Tropical Cylone Yasa in 2021 where 34 were facilitated under the Quick Fix initiative.
While 18 schools were affected in the Eastern Division, six and 102 in the Western and the Northern Division respectively.