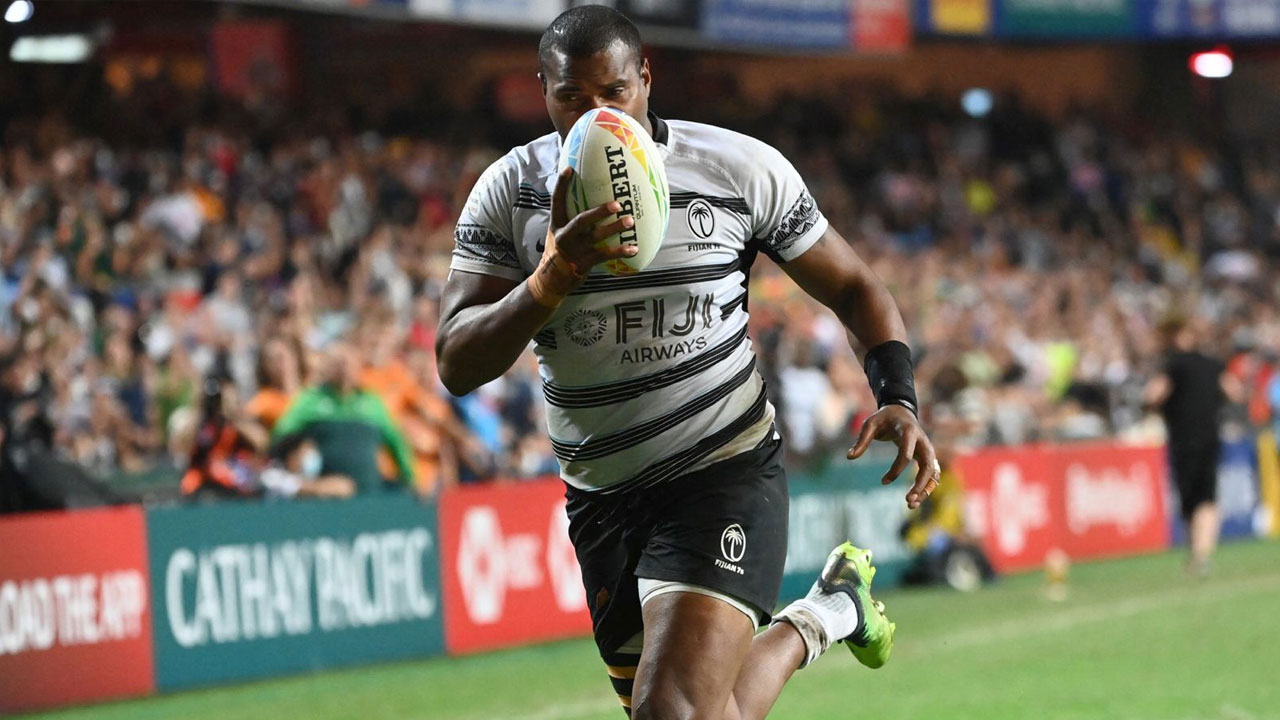 [File Photo]
The Fiji Airways men's 7s side has advanced to the semi-final, defeating South Africa 28-7 in their Los Angeles quarter-final clash.
Fiji will face Argentina in the first semi-final at 10.14 am today.
After four penalties and more than four minutes of having possession Fiji finally got out of its 22 and broke South Africa's tight defense.
Article continues after advertisement
It was try-scoring machine Iowane Teba with his sixth try of the tournament that crossed first for Fiji.
He was in again seconds from the halftime hooter after double Olympic gold-medalist Jerry Tuwai worked his magic from the scrum to send Teba over.
Fiji led 14-0 at the break.
Tuwai says they've learnt their lessons after losing out in the last four tournaments and having new faces in the squad has paid off so far.
"It's good for the new boys coming in the mix. They brought fitness and new things that the opponent doesn't know so yeah some surprises for the opponent."
The national side made some hard tackles in the second half taking possession away from South Africa.
The resulting play saw Tuwai again with a set-piece move from the scrum plus some fancy footwork, crash over for Fiji's third try.
With a comfortable 21-0 lead and an extra man advantage after South Africa was reduced to six players, Fiji made use of possession and Josua Vakurunabili put his body on the line, taking on a few defenders to dive over for another try.
South Africa finally managed to get on the board with their first try but it was too late as Fiji secured a comfortable win.