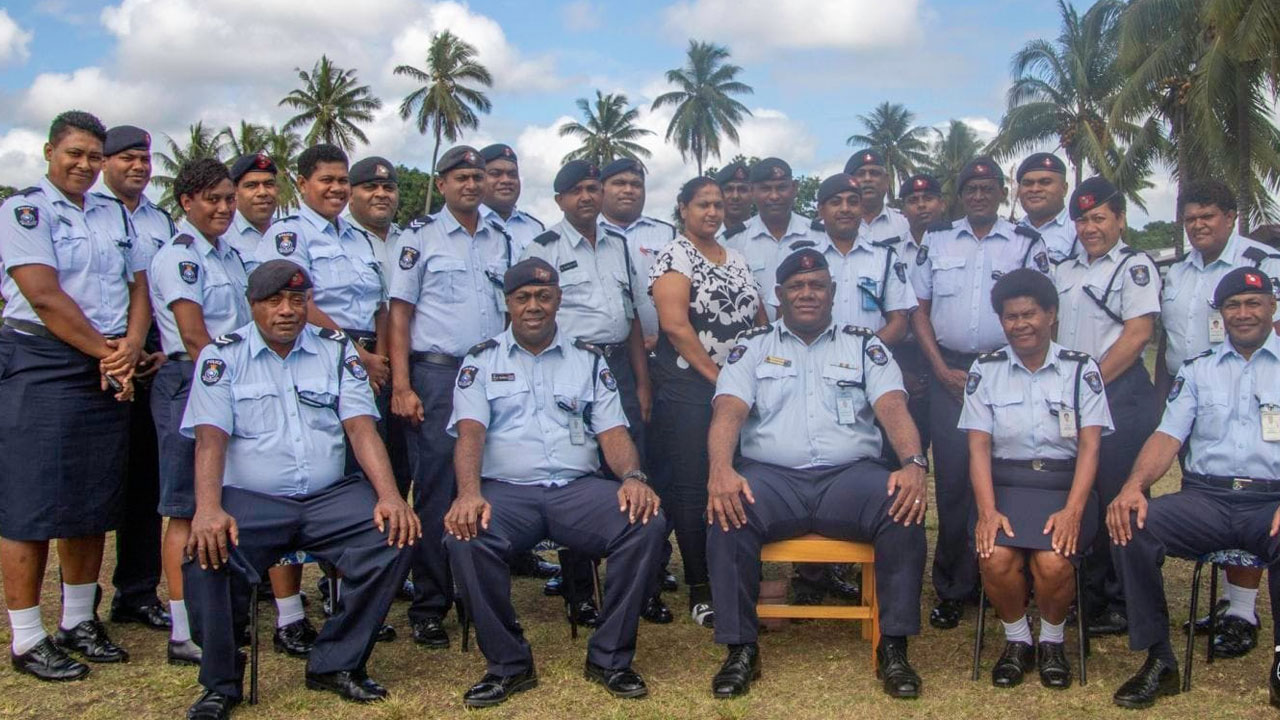 [Source: Fiji Police Force/ Facebook]
A one week Dragger Operations Training is underway aimed at enhancing traffic operations in a bid to minimize road accidents and fatalities.
Twenty eight police officers are part of the training in Labasa.
Upon completion, the officers will be authorized Dragger operators enhancing traffic breathalyzer operations.
Article continues after advertisement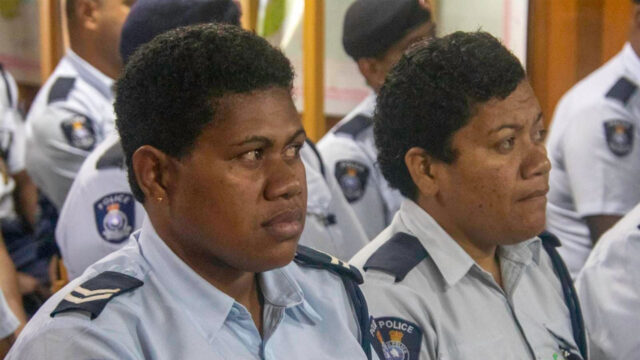 [Source: Fiji Police Force/ Facebook]
Divisional Police Commander North SSP Kemueli Baledrokadroka says in recent days the spotlight has been on road accidents and fatalities.
He reminding the participants to keep in mind the theme of the Force's Annual Corporate Plan for 2023 – 2024 – Optimizing Service Delivery".
SSP Baledrokadroka states drunk driving continues to register as a fatal five and the Force needs to be more vigilant and smart with its deployment.
SSP Baledrokadroka reminds the officers as to why the training was timely and important.

[Source: Fiji Police Force/ Facebook]
He adds the festivities bring with it a sense of complacency as fun at times supersedes reason.
According to the DPC North the increase in drunk driving arrests is anticipated during the last quarter of the year, and it's crucial that the officers strategize accordingly.
He says other efforts to enhance traffic operations are underway as 29 officers are part of a five-week motorcyclist course, to qualify as authorized motorcyclists.