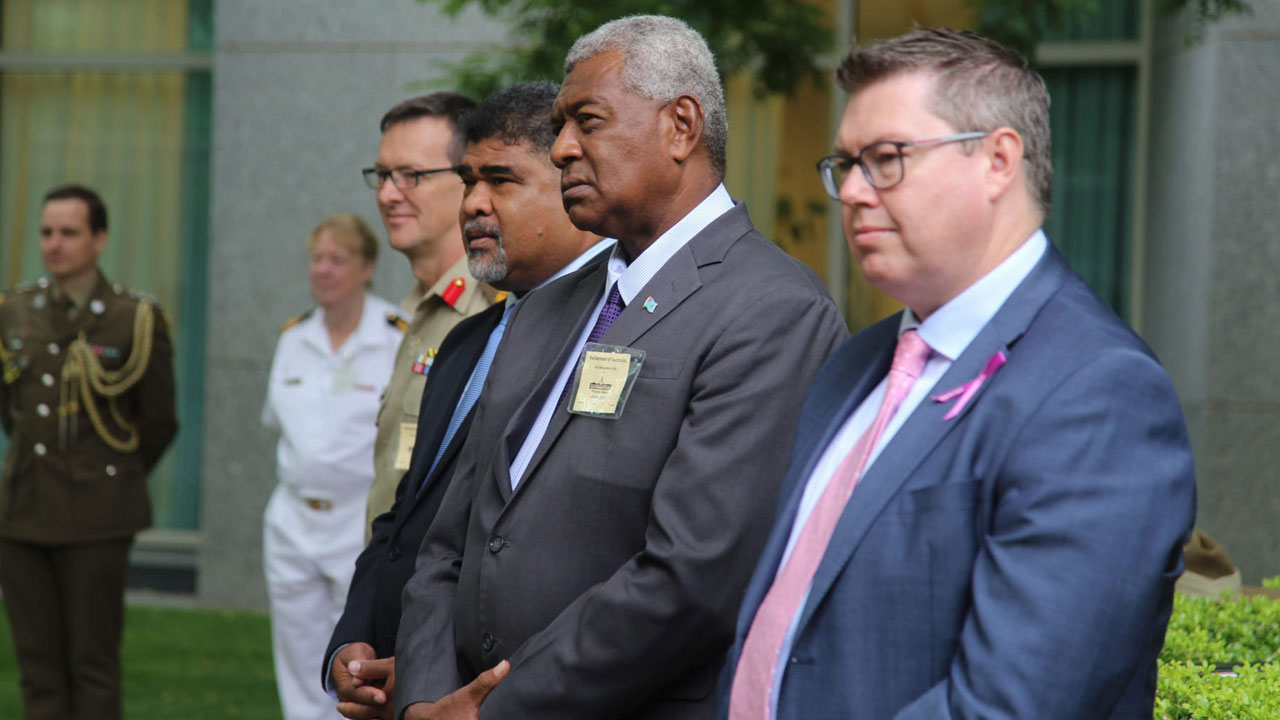 [Source: Pio Tikoduadua/Facebook]
The Home Affairs and Immigration Minister, Pio Tikoduadua says Australians and Fijians are natural partners.
He says the relationship shared between the two countries spans decades.
Tikoduadua states that the coalition government seeks to develop those connections even further.
Article continues after advertisement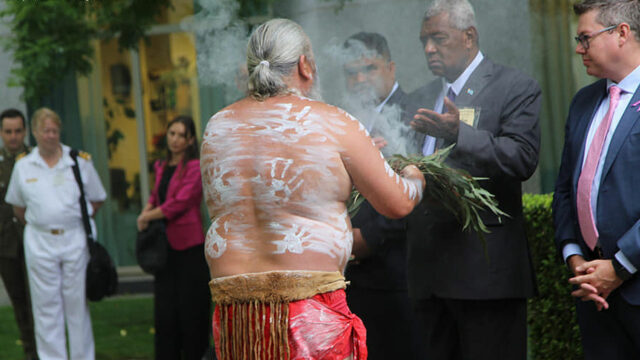 [Source: Pio Tikoduadua/ Facebook]
He was at the Australian Parliament House in Canberra yesterday.
Australia's Minister for International Development and the Pacific, Pat Conroy accompanied Tikoduadua during this visit.
A brief update on his Official Facebook stated he was accorded a traditional welcome by the Ngunnawal people.
The Ngunnawal people are the indigenous people of the Canberra region.