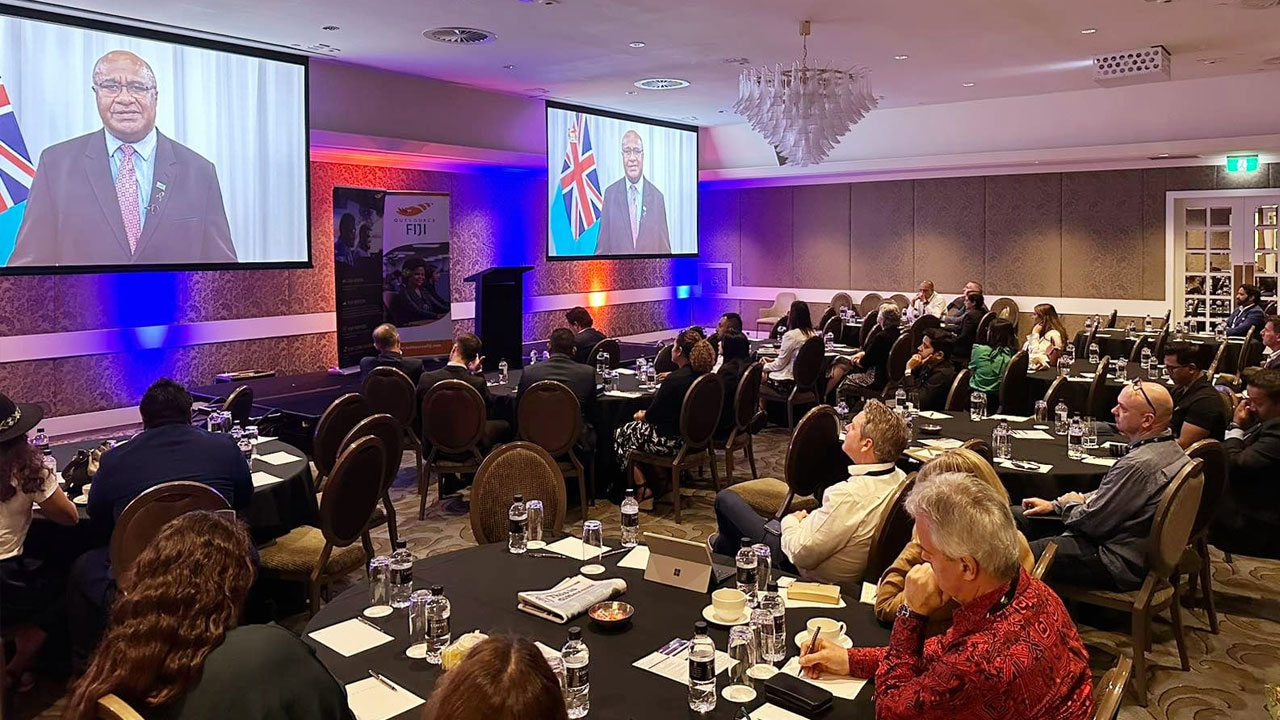 [Source: MCTTT/ Facebook]
Fiji has earned its stripes as an outsourcing services industry, and the government is committed to fostering an environment that supports investment and growth in the sector.
Minister for Trade, Co-operatives, SMEs, and Communications, Manoa Kamikamica, highlighted this virtually at the Fiji Outsourcing Symposium and Exhibition held at Cordis, Auckland, New Zealand.
He says the Business Process Outsourcing Council of Fiji plans to work with local universities to develop talents in knowledge process outsourcing and the information technology space.
Article continues after advertisement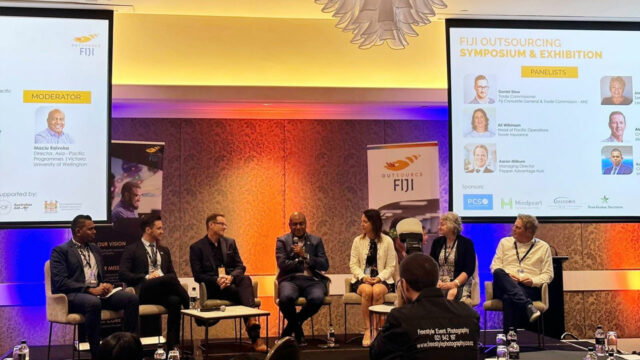 [Source: MCTTT/ Facebook]
Kamikamica says Fiji's outsourcing industry has made headway since the first international call centre opened its doors in 2009.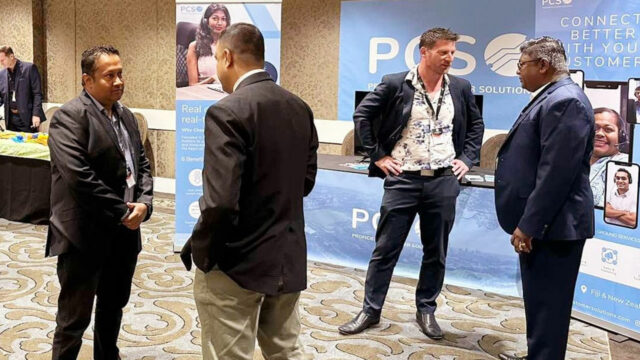 [Source: MCTTT/ Facebook]
The Trade Minister says to fully realize the potential of the industry, the government will implement strategies in partnership with the private sector in the areas of education and training.
"Invigorating these opportunities means we train and develop our workforce with industry-specific skills and formal education to hit the ground running, increasing talent availability in Fiji."
Kamikamica says three New Zealand companies have already outsourced their services to outsourcing operators in Fiji and put Fiji's service offerings to good use in the area of outbound sales generation.
Fiji's outsourcing industry has grown rapidly, with approximately 5000 more Fijians employed within two years, shifting from 3000 employed in the sector prior to COVID-19 to 8000 as of June last year.