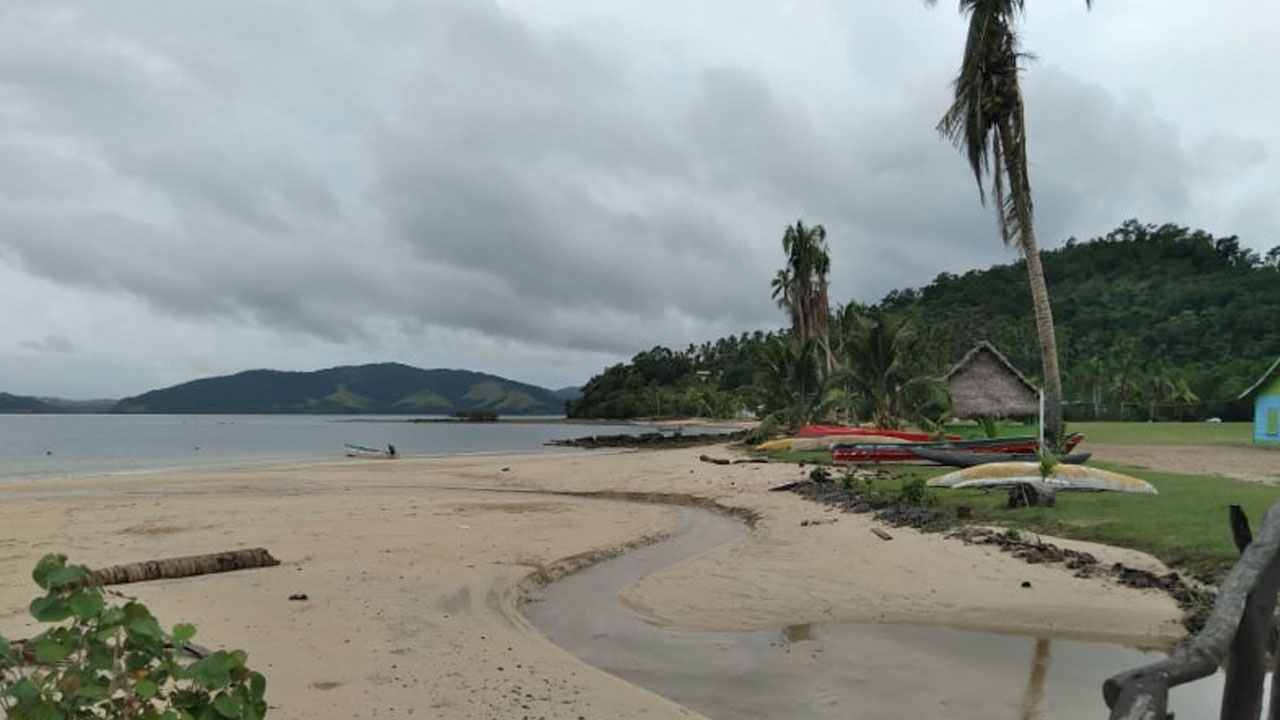 The Rabi Community Hub group is on a mission for the protection and safeguarding of its island home and that no other forced relocation should have happened to any other community because of climate-induced disasters.
During an interview with FBC News, founder Itinterunga Rae shares the struggles they had to endure when they were forced to leave their homeland of Banaban 77 years ago.
He says a lot has happened over the years as a result of that forced migration, and now that climate change is slowly impacting the island, the question of relocation is yet again emerging.
Article continues after advertisement
"Do we relocate once more because this is the community that had already relocated because of extractive industries and phosphate mining, and now climate change is impacting our communities once more, so it has been a question of  do we relocate, where do we relocate if the impacts of climate change affects our communities again."
Rae says like any other community in the Pacific, Rabi Island is no exception, as it is also bracing for the impact of climate change.