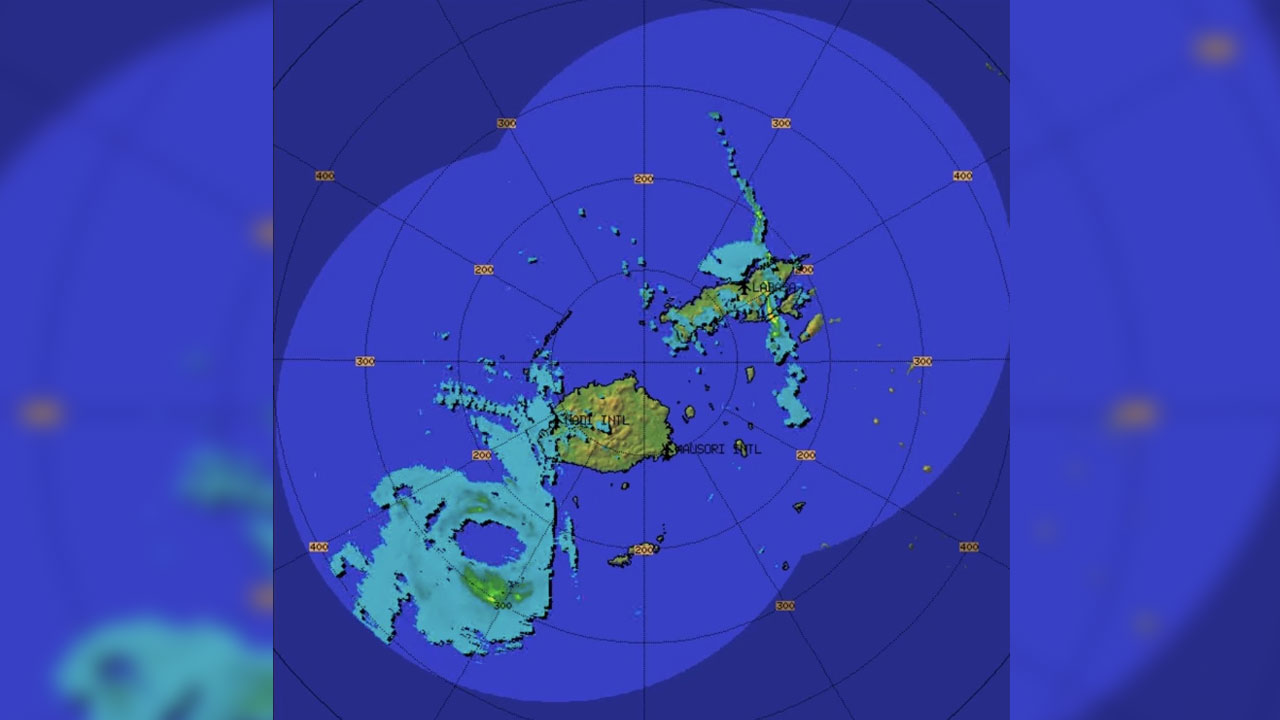 Tropical Cyclone Mal is expected to weaken to Category 2 within the next six to nine hours.
Fiji Meteorological Service Acting Director Bipen Prakash says Fijians must still remain vigilant as TC Mal is still a Category 3 system.
He says TC Mal was located 130 kilometres west of Kadavu at 8 this morning, and is moving in a southeast direction away from the Fiji Group at 15 knots.
Article continues after advertisement
As the centre is close to Kadavu, Prakash says storm to gale force winds is likely over southern Viti Levu, Vatulele, Kadavu and nearby smaller islands.
Even though TC Mal has moved away from Western Viti Levu, he says gusty winds are still experienced over that side of the island, which may continue for some time before it eases later this morning or afternoon.
The Acting Director says despite the expected movement of the system away from the Fiji Group, rain bands associated with TC Mal may continue to affect most parts of the country.
Consequently, a heavy rain warning continues for the Fiji Group, while a flash flood warning is in force for the whole of Viti Levu, while a flash flood alert is in force for western Vanua Levu.
The next high tide is around 7:30 tonight.