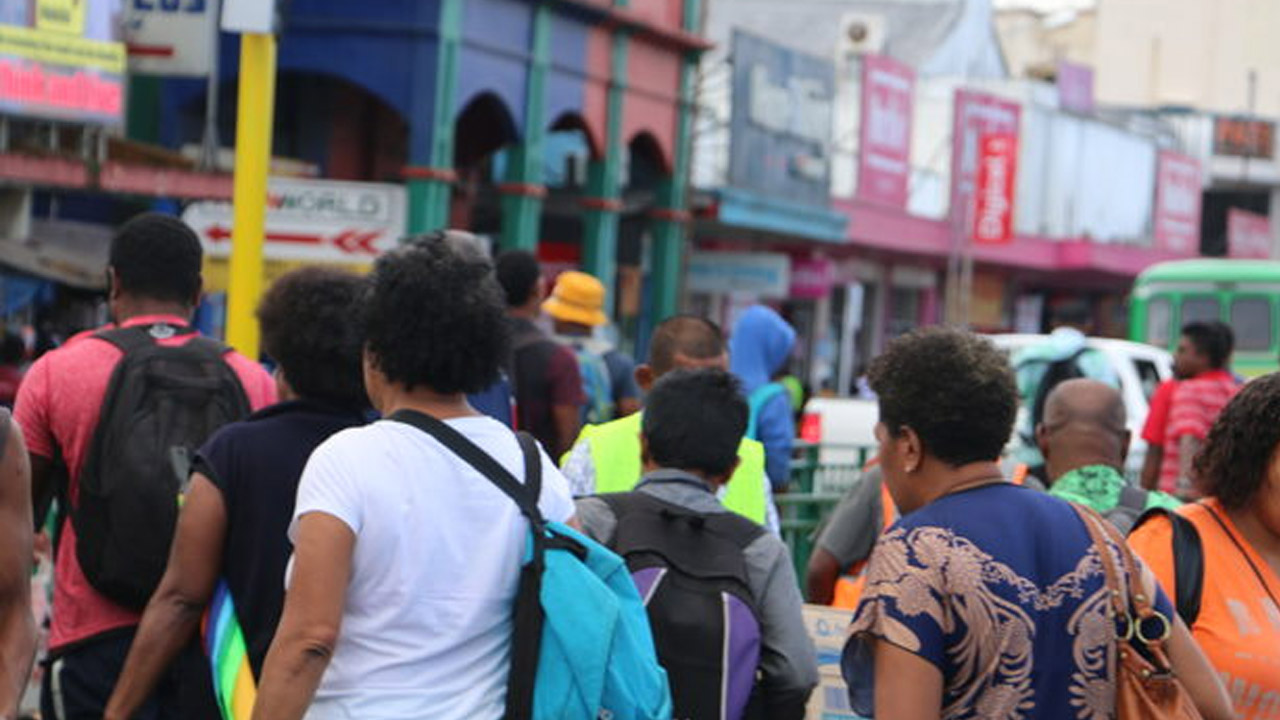 About 2000 applications have been received for board appointments and senior public service positions.
Prime Minister Sitiveni Rabuka says that civil servants are now free to express their interest in these positions.
"We have more than 2000 applicants and the civil servants are free and now are probably freer to express their interest in other positions probably higher up in grade then the one they now hold, in which case they will be interviewed and also their performance to date are reviewed from their existing records"
Article continues after advertisement
According to Rabuka, this also includes permanent secretary and diplomatic positions.
The Prime Minister says applications for these positions will follow standard procedures, with applicants being shortlisted for interviews.