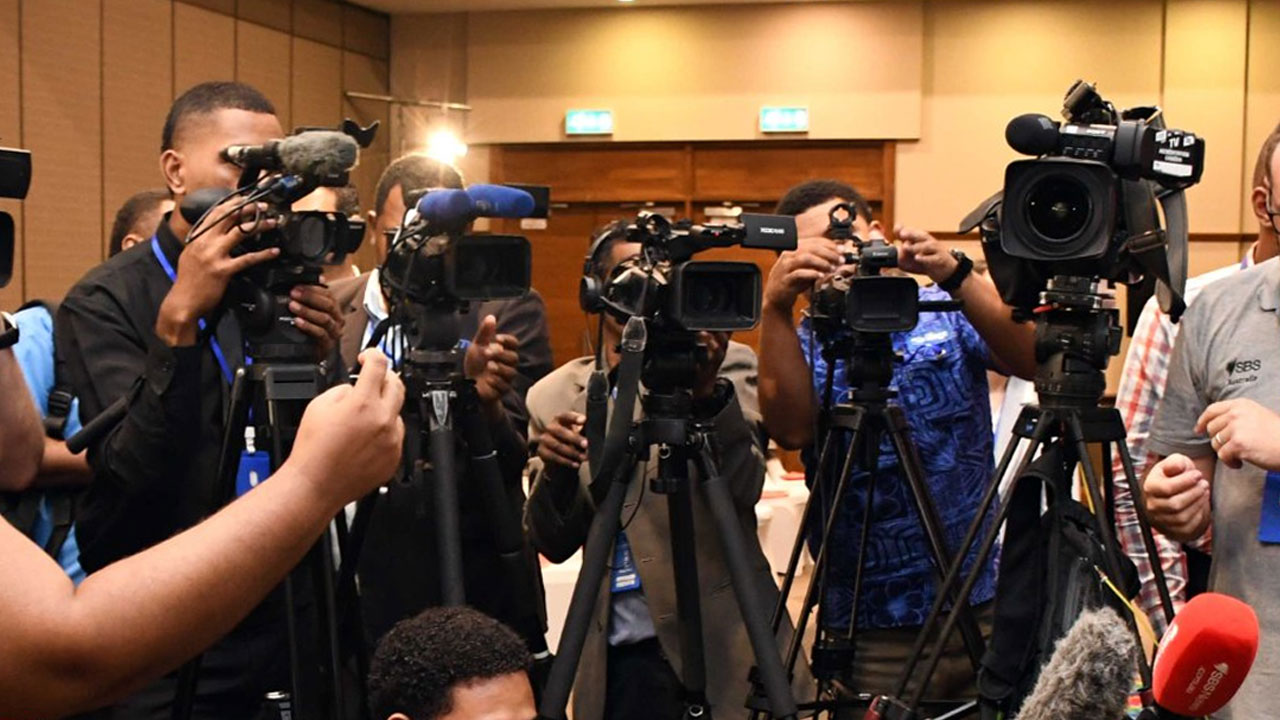 Prime Minister Sitiveni Rabuka has revealed that Cabinet has approved to table a Bill to repeal the Media Industry Development Act 2010.
During a post-cabinet press conference, the Prime Minister says that the Bill will repeal the MIDA Act 2010 as a whole.
He says the decision is pursuant to the coalition government's commitment to the growth and development of a strong and independent news media in the country.
Article continues after advertisement
The Prime Minister adds that these fundamental freedoms are integral to enabling the people to hold their government accountable.
He says he is proud to be making the announcement, which was key to their electoral platform and a demand he heard echoed in all parts of the country he had visited.