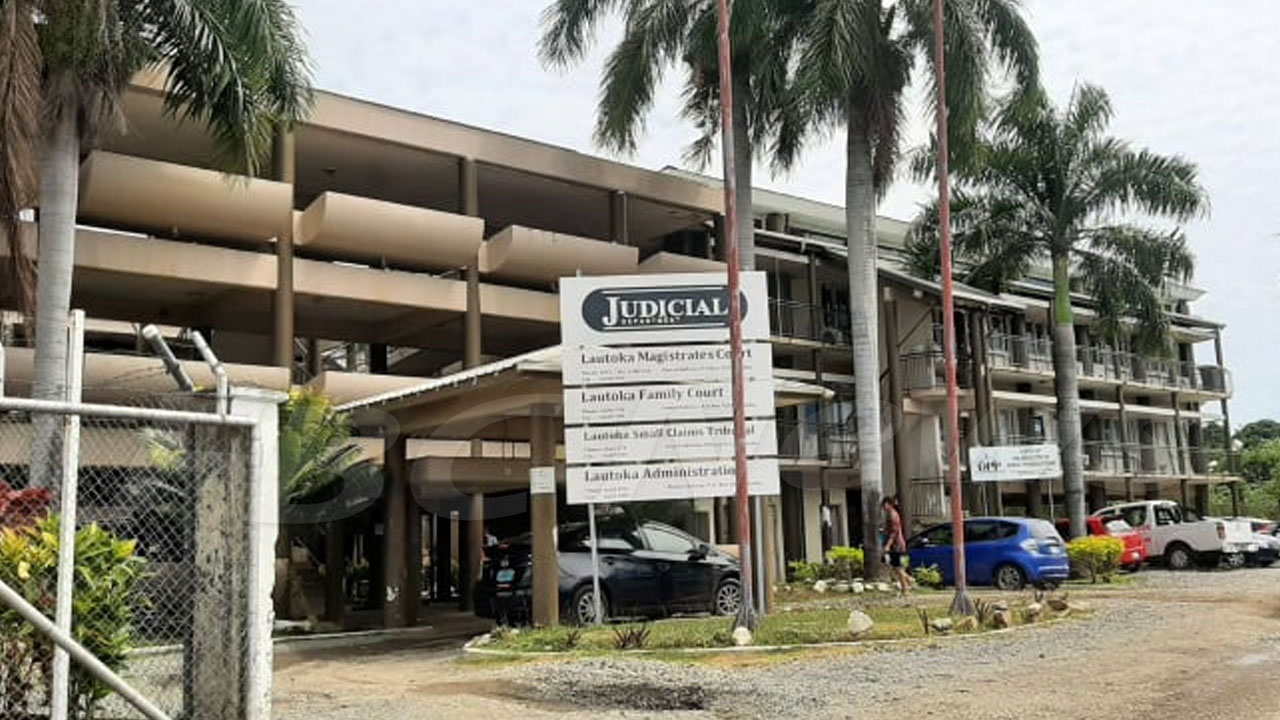 Lautoka Magistrate Court
A 44-year-old electrician who allegedly stabbed his partner and set the house on fire over the weekend appeared in the Lautoka Magistrate Court this afternoon.
Munesh Goundar is charged with one count of attempted murder, one count of arson and one count of damaging property.
Goundar has been remanded in custody until 6th June.
Article continues after advertisement
Divisional Legal Officer Western ASP Mohammed Harif appeared for the Prosecution while the accused appeared in person.
ASP Harif objected to bail and informed the court that the accused has been charged with a very serious offence.
He informed the court that it is likely that Goundar will not turn up to court and interfere with Prosecution witness.
The court was informed that on early hours of Sunday, the accused allegedly stabbed his 37-year-old de-facto partner after a drinking party.
It is alleged he later set fire to the house where the victim was staying and escaped with his two sons aged two and five.
The prosecution has made an application for the matter to be transferred to the High Court.