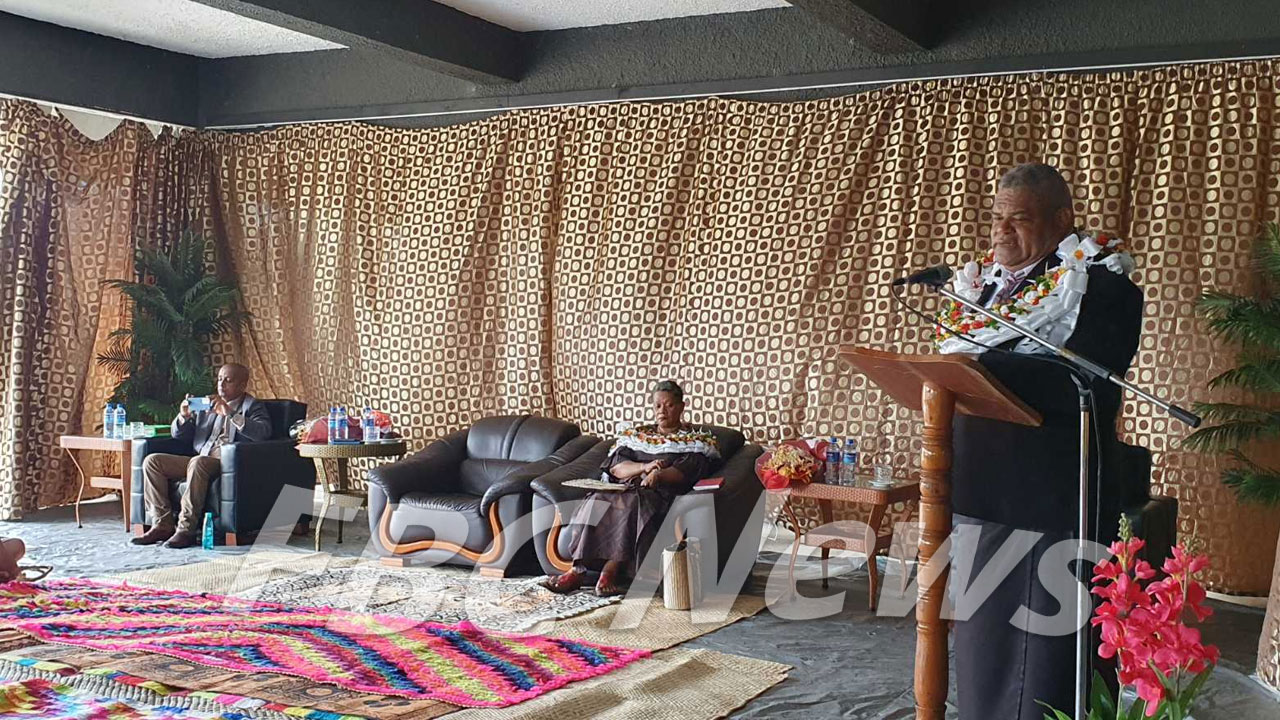 Minister for Agriculture and Waterways, Vatimi Rayalu says the time for party politics is over.
During a traditional welcome ceremony at the Ministry headquarters, Rayalu urged staff to leave politics to politicians and to continue working as civil servants.
Rayalu has reminded staff to put their differences aside and work for the betterment of the Ministry.
Article continues after advertisement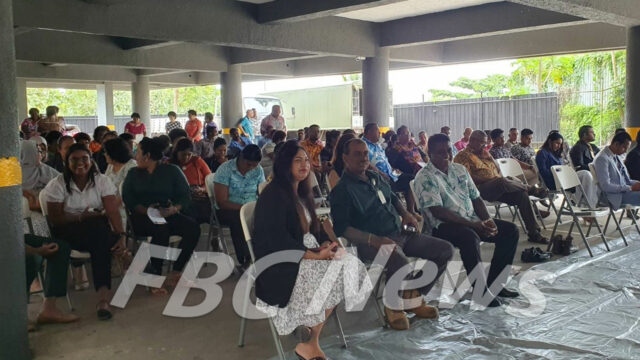 "Whether you supported which ever party, the time for party politics is over. After the election there is a government in place. Regardless of which party you voted for, the government that has set, is here and running is the government for each and every one who is the citizen of this country."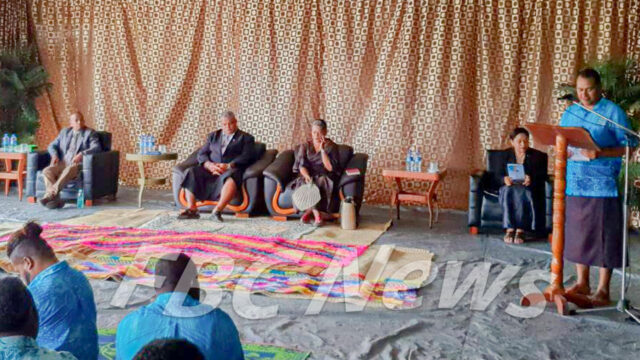 Rayalu informed the staff that changes would be implemented in the coming weeks.
He has warned that bullying will not be tolerated within the ministry.
The minister has assured the staff that there is no talk of sending people home.