[Source: Supplied]
More youth groups are coming out and taking their own initiative in cleaning their villages and communities.
The ALTA youth club, which is from the Raiwaqa settlement in Navua, initiated a cleanup activity at the Navua Hospital last week.
Close to 40 members carried out activities such as mowing the lawn, mopping floors, wiping louvres and window seals, and water blasting the main entrance to the General Outpatient Department.
Article continues after advertisement
Meanwhile, members of the Qilai Youth Club also carried out a community clean-up campaign as a mitigation measure against dengue fever at Qilai village in Namosi last week.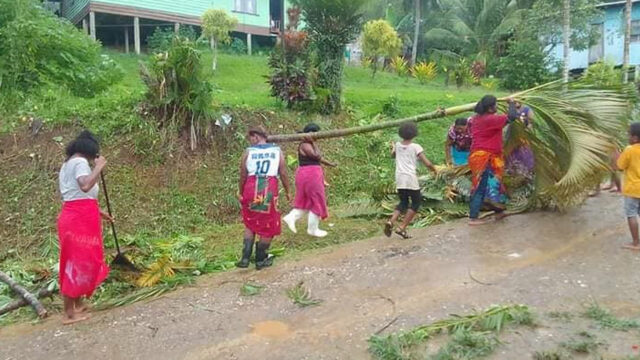 [Source: Supplied]
They also took the initiative to beautify their natural surroundings.