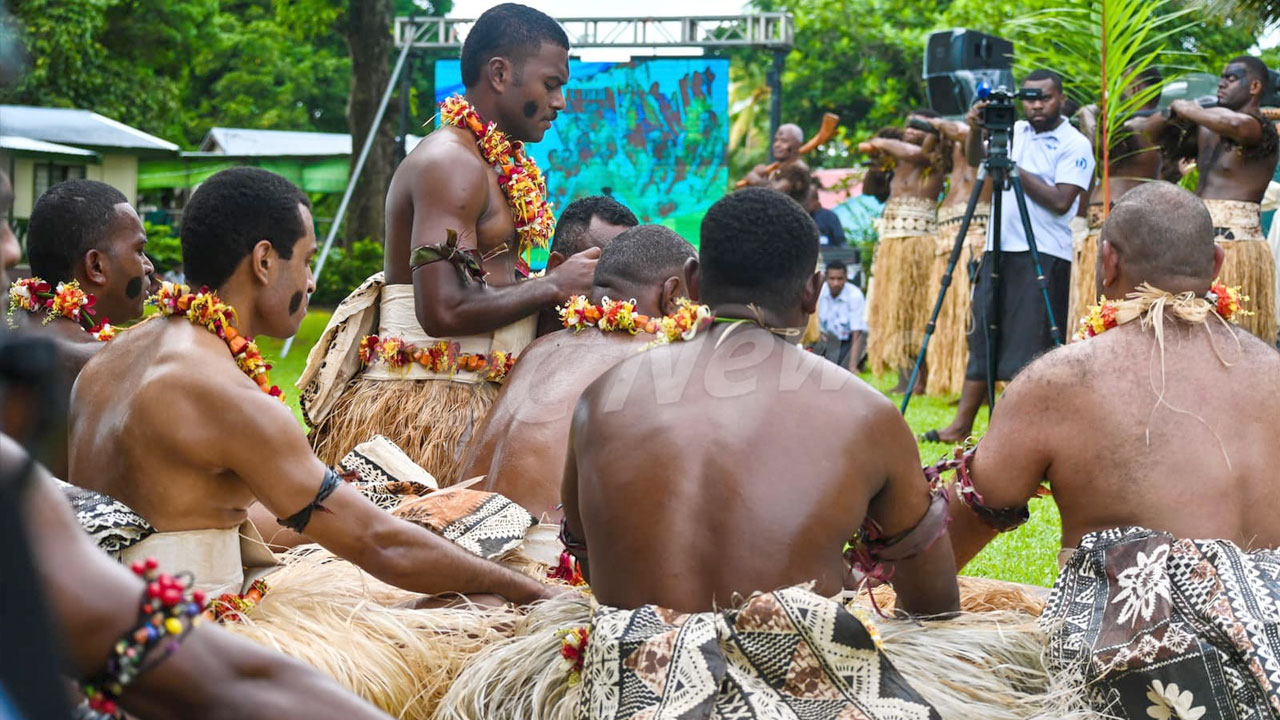 The Great Council of Chiefs review team, under the leadership of Jone Baledrokadroka, is forging ahead with consultations across the nation. With only five provinces left to cover, the team remains steadfast in its commitment to engaging with the population.
Having already conducted over 40 consultations, the team has demonstrated its dedication to capturing diverse perspectives on crucial matters.
Baledrokadroka says the team's unwavering commitment to transparency and inclusivity has been evident throughout the process.
Article continues after advertisement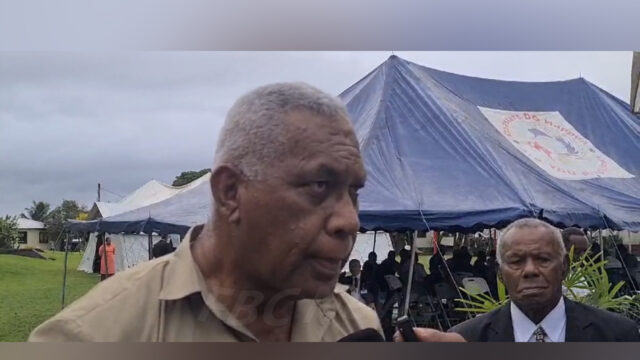 To ensure a thorough examination of public opinion, he says the team has widely distributed close to 800 questionnaires so far.
"So by the end of this review, I foresee we will have access to at least 100 to 200 consultations and questionnaires I think we will be counting them in thousands."
Emphasizing the importance of hearing from as many citizens as possible, Baledrokadroka has stated that the review team will persist in its efforts to collect additional viewpoints from the public in the upcoming week.
This ongoing drive for public engagement, he adds highlights the team's determination to make informed decisions based on the collective voices of the people they serve.