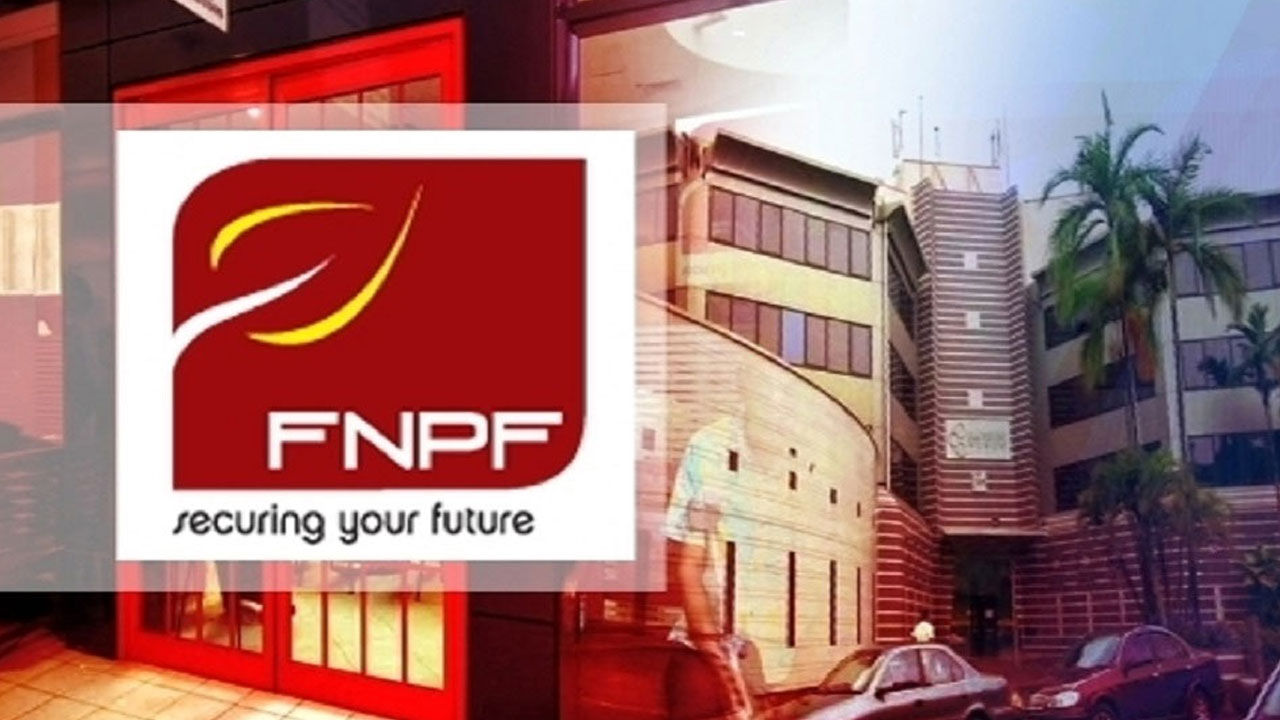 The Fiji National Provident Fund has decided to maintain the entitlement age at 55 despite the revision in the retirement age earlier this year.
FNPF Chief Financial Officer, Pravinesh Singh highlighted this while making his submission to the Standing Committee on Social Affairs on their 2022 Annual Report.
Singh says FNPF members can still pay their contributions beyond the age of 55, despite the retirement age now increased to 60.
Article continues after advertisement
"If a member chooses to retire at age 55, they can reenter once and continue working and getting their contributions paid to FNPF so there is no restriction however if the member chooses not to retire they can work up to 60 and choose to retire so our entitlement age has remained 60."
FNPF General Manager, Member Services, Alipate Waqairawai says the fund is an age-based scheme.
In January, the government formalized the retirement age to 60 through the gazetting of the Civil Service Regulations 2023.