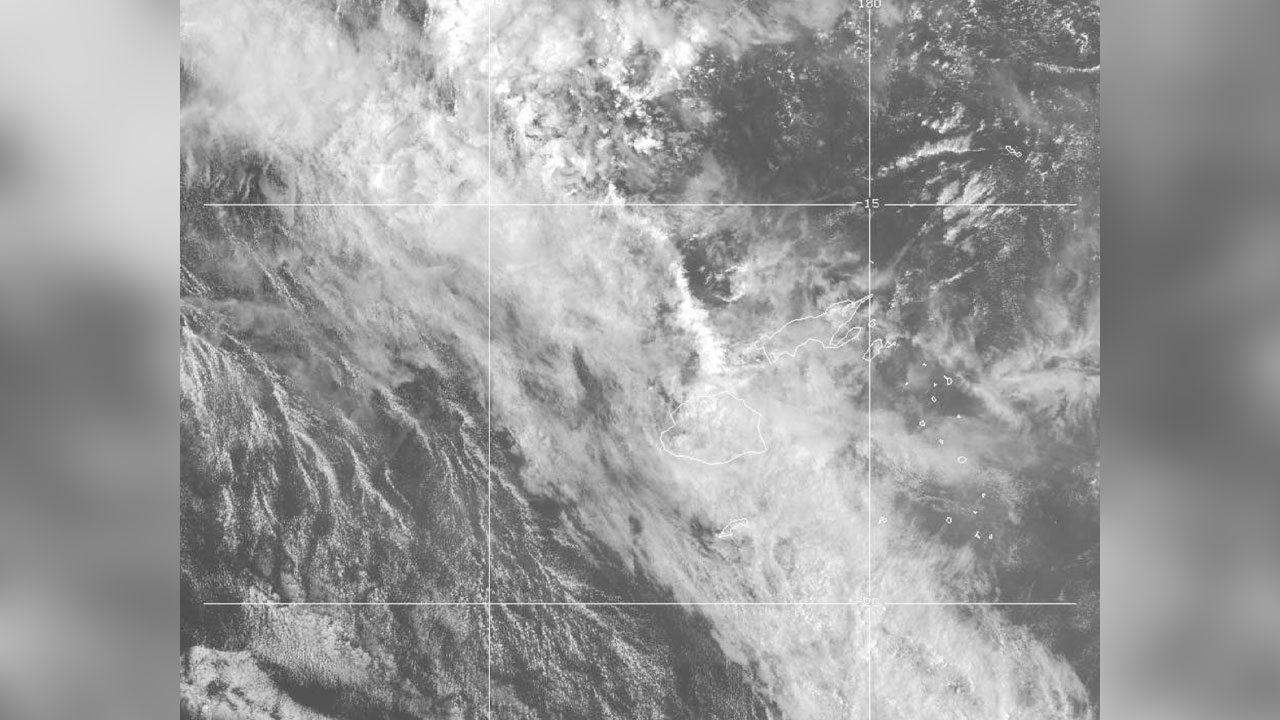 [Source: Fiji Meteorological Service]
The National Disaster Management Office is calling on the public to remain vigilant as there is an alert in place for flood and heavy rain for certain divisions.
The NDMO says a flood alert is in force downstream of Nayavu Station in the Wainibuku River, Nairukuruku Station in the Wainimala River, and the main Rewa River from Navolau Village.
It says the public in these areas also need to be mindful of the high tides.
Article continues after advertisement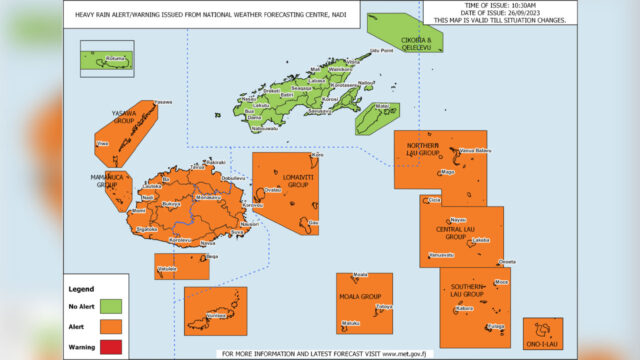 Meanwhile, a heavy rain alert is also in force for Yasawa, Mamanuca Group, Viti Levu Division, Beqa and Vatulele, Kadavu, and nearby smaller islands.
The Fiji Meteorological Office is also advising that localized flooding of low-lying communities is possible.
A trough of low pressure remains slowly moving over the group.
Associated clouds and rain are expected to affect most parts of the group until later Wednesday.