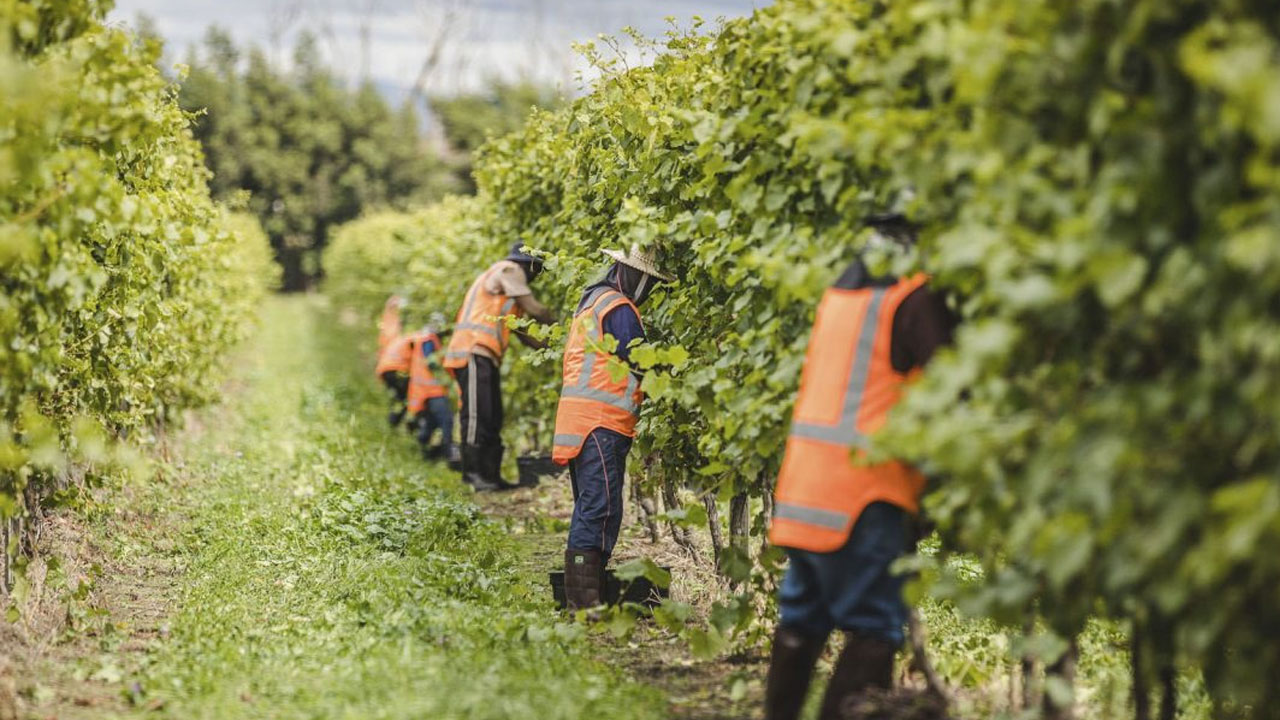 The coalition government is looking at implementing a combined strategy to address the labor migration crisis.
Deputy Prime Minister Professor Biman Prasad says their most immediate response is to support technical facilities.
This is an immediate mechanism to ensure that the skilled-labor migration doesn't harm the economy's performance.
Article continues after advertisement
"What the government is planning to do is to support institutions and they could be new ones undertaking short term, medium term. And in the short term we want to train more people, provide them with competency-based training so that we can put them into the labor market as quickly as possible."
Professor Prasad says challenging Australia and New Zealand is an uphill battle for a small country like Fiji.
"This is one of the big challenges that we have as a government and this problem has been exacerbated given that more people are leaving and there are more opportunities in Australia and New Zealand given the demand for labor in those countries."
Thousands of Fijians are currently working in Australia and New Zealand under the Pacific Australia Labor Mobility Scheme.