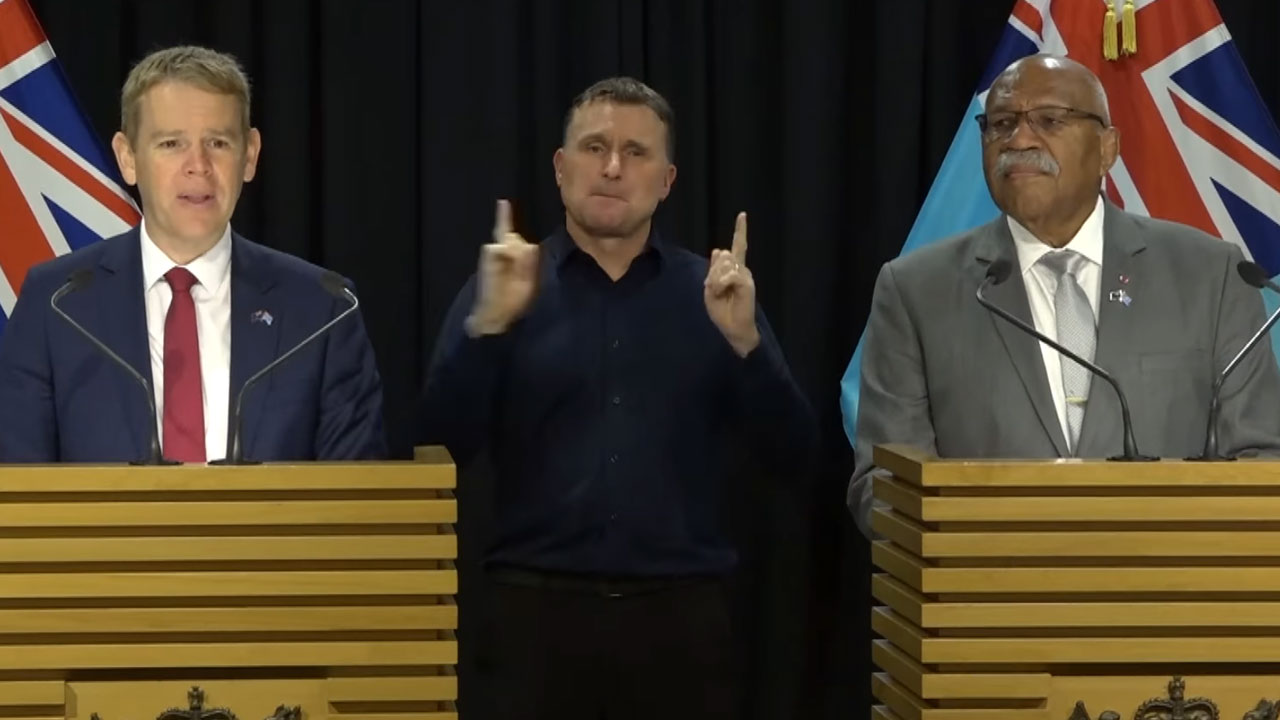 [Source: Fiji Government/ Facebook]
Fiji is committed to ensuring that any decisions made in relation to the PACER Plus agreement is based on a thorough understanding of its potential impact on Fiji and its people.
Prime Minister Sitiveni Rabuka highlighted this following his meeting with his New Zealand counterpart, Chris Hipkins.
"In that regard, Fiji will undertake an internal review with our stakeholders, including our business community."
Article continues after advertisement
PACER Plus is a comprehensive regional-centered free trade agreement between Australia, New Zealand, and nine Pacific island countries.
The agreement aims to reduce barriers to trade and investment and promote economic development and prosperity in the region.