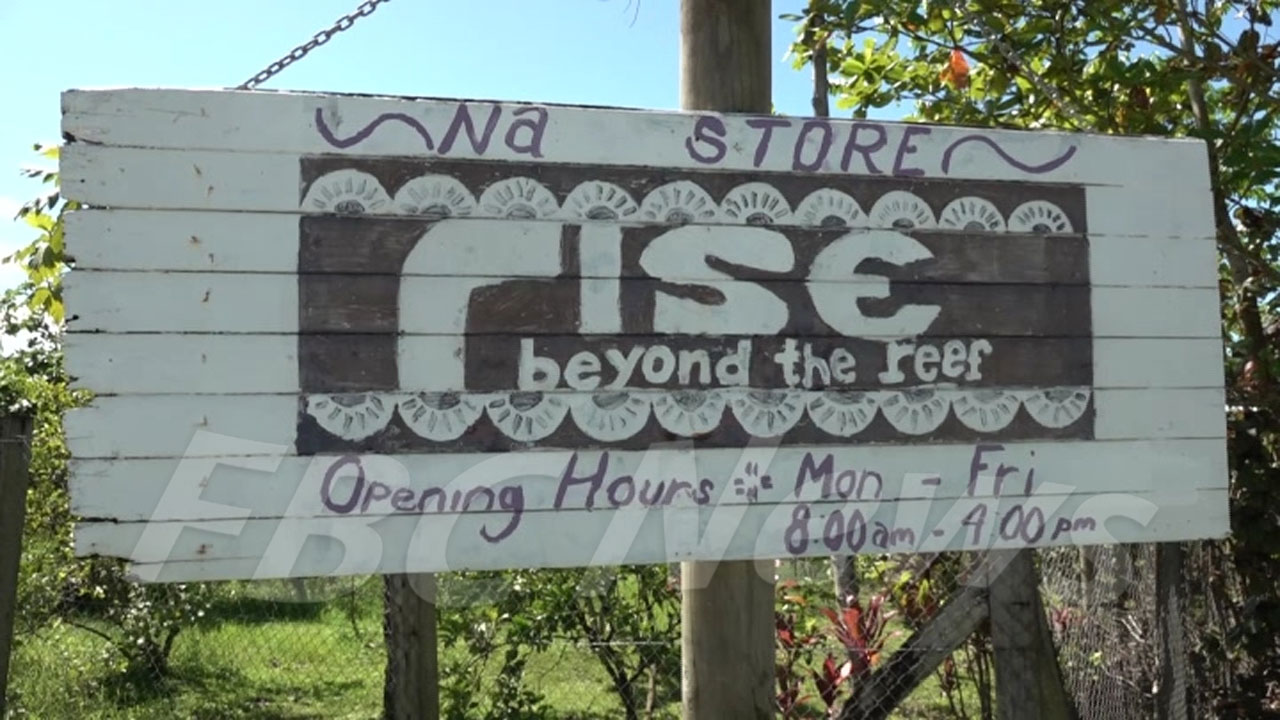 The founders of Rise Beyond the Reef, a non-profit organization, have identified poverty, climate change, and market access as major obstacles faced by women farmers in remote and vulnerable communities.
Semi Lotawa, one of the founders, has expressed that these challenges hinder farmers from successfully bringing their products to market.
Rise Beyond the Reef aims to lend a helping hand to these women and bridge the gap between remote communities, the government, and the private sector in the South Pacific.
Article continues after advertisement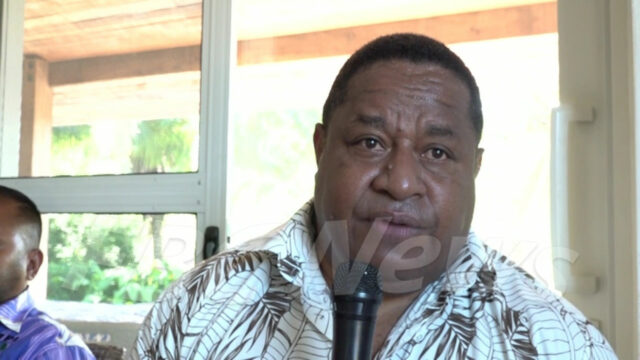 Semi Lotawa
Lotawa says by doing so, the organization is able to create a sustainable environment for women and children in these regions.
"The face climate change in isolation, they face poverty in isolation, access to market, access to health care. These are issues that they face at their own setting. Honorable Minister the doors that we open we cannot afford to close it."
Agriculture Minister Vatimi Rayalu has commended the efforts of the rural women and Rise Beyond the Reef in addressing the issues they face.
With their work, the organization hopes to provide opportunities for these women to improve their livelihoods and overcome the challenges posed by poverty, climate change, and market access.