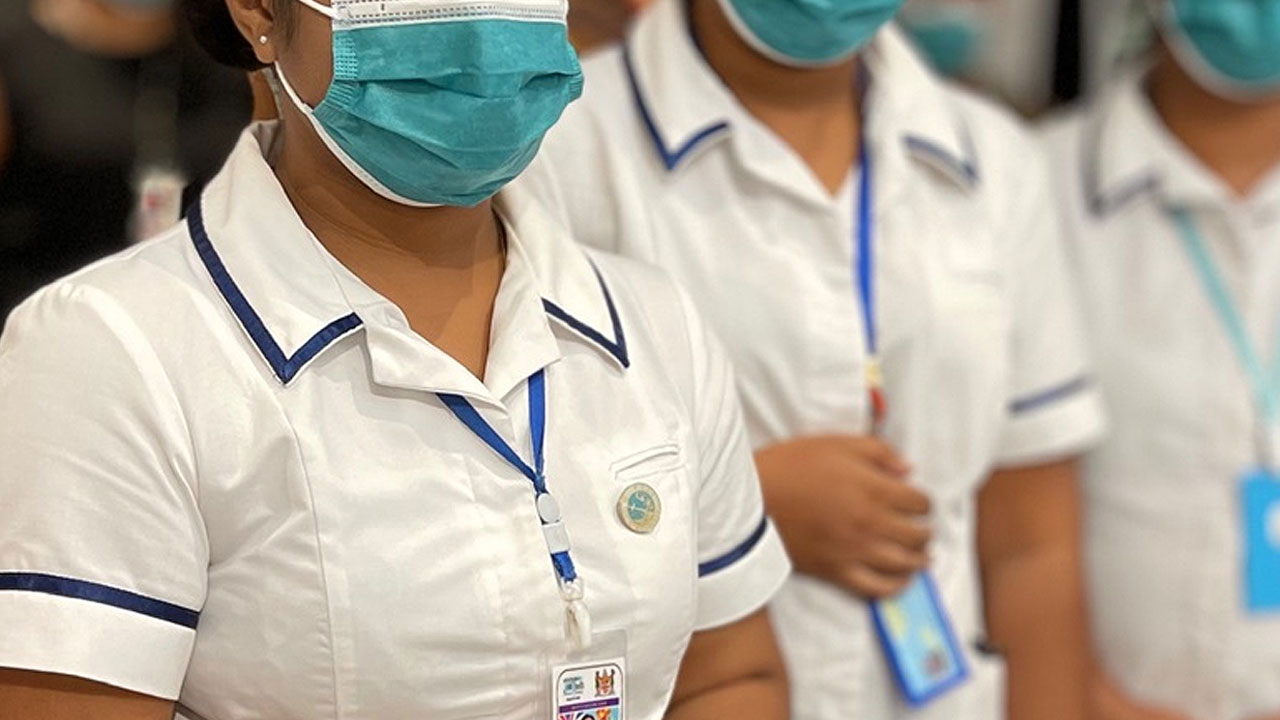 More than 200 intern nurses will be joining the health workforce following their four day induction program.
Ministry of Health Permanent Secretary, Doctor James Fong, today reminded the graduate intern nurses of the critical role they will play in ensuring the Ministry of Health and Medical Services vision of having a healthy population is achievable.
He also reminded the nursing interns that a competent and dynamic health workforce at the heart of each health system is essential to advancing global health goals.
Article continues after advertisement
The classroom learning phase has ended. You will have 18 months to prove that you are able to put all that you have learned into practice, both in the clinical and public health sectors .
Following the induction, the 233 interns will be posted to the sub-divisional hospitals around the country.