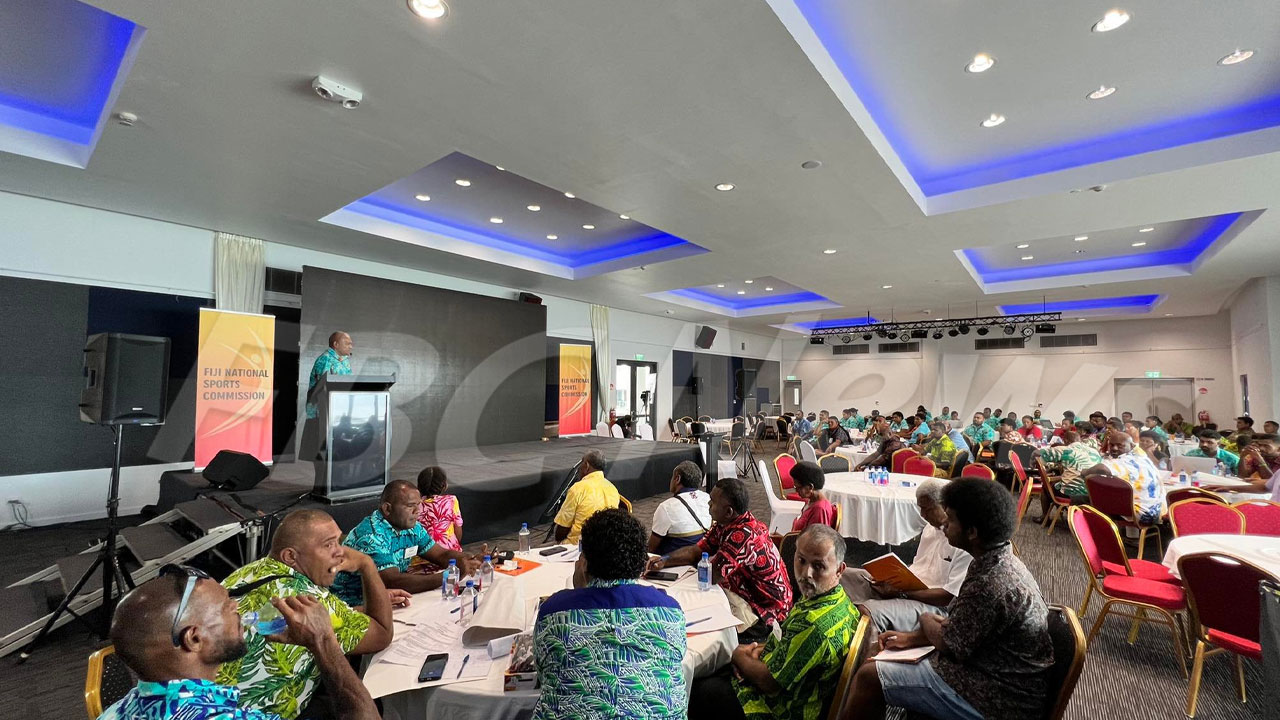 [Source: File]
The Fiji National Sports Commission will be putting together policy reports to be presented to cabinet later this month.
Following the Annual Sports Conference was held on Friday and Saturday in Lami, various sporting organizations were present to share ideas on how sports in Fiji can move forward.
Fiji Sports Commission Chief Executive Peter Mazey says more consultations have been encouraged with NSOs.
Article continues after advertisement
"The new thing about the government is consultations this is a chance that every NSOs and sports associations, community associations, the youth staff of the ministry can put together their ideas on the new policy"
Fiji National Rugby League Chief Executive Don Natabe says they were pleased with the discussions
"In essence what we're looking to achieve is to consolidate initiatives aimed at driving sports as an industry on its own in a forward direction and to do that we wanted to make sure that the action plans were basically aligned to what our interests are"
The board members of the Fiji Sports Commission were also confirmed.