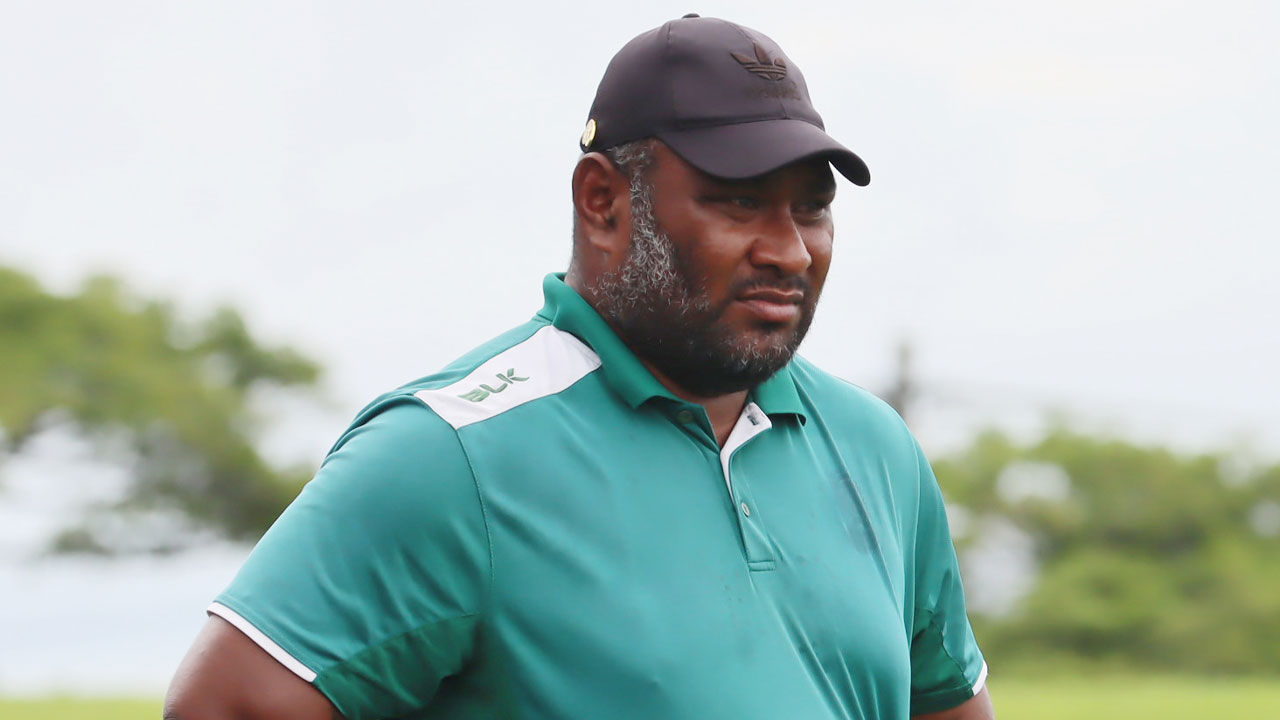 Marika Rodu
The Fiji Football Association is content with the Digicel Bula Boys Interim Coach, Marika Rodu.
Fiji FA Chief executive, Mohammed Yusuf is asking fans to be more understanding as it's been a while since a local is again coaching the national team.
Yusuf adds that changes takes time and can't be done overnight.
Article continues after advertisement
"He has a squad of 25 players and he gave everybody a chance to play and he will be managing the squad from now onwards until the Honiara games."
The former Rewa coach who led the Delta Tigers to many victories has a fair idea of the squad he'll take to the Pacific Games in Solomon Islands later this year.