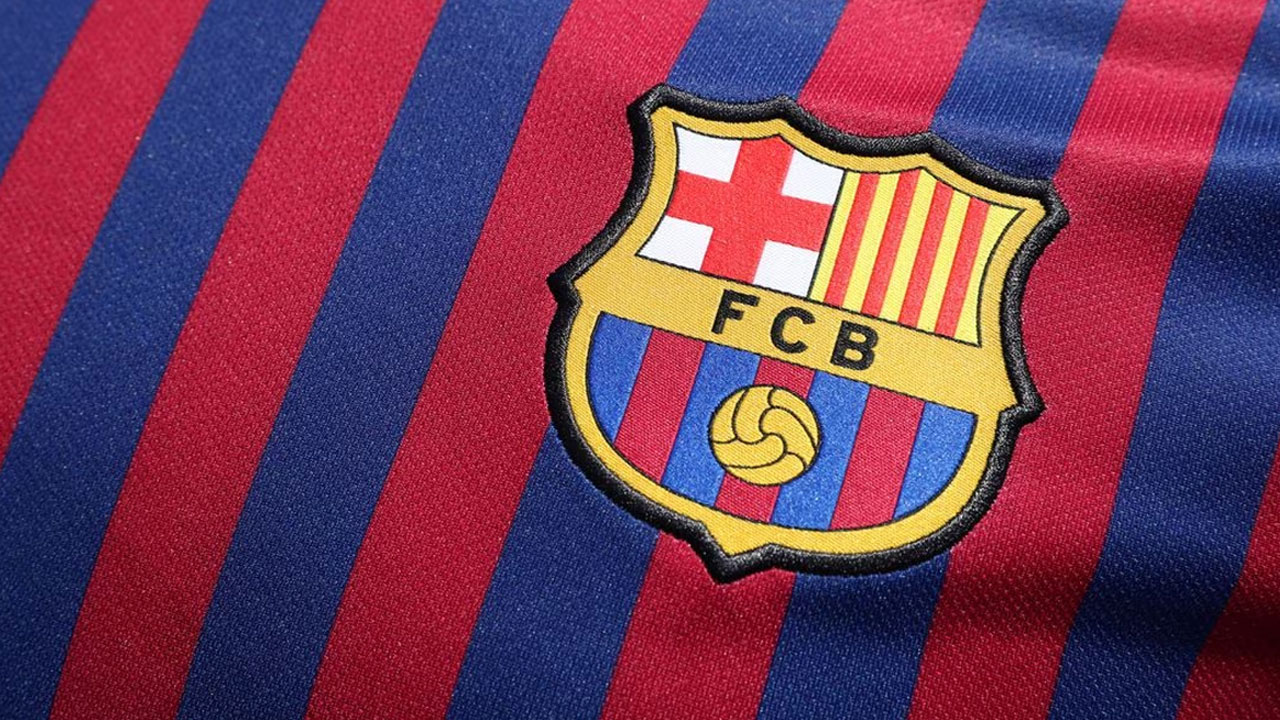 [Source: Reuters]
Spanish soccer club Barcelona are under investigation for suspected "active bribery" as part of a probe into suspected corruption spanning two decades at the refereeing committee, according to a court document seen by Reuters.
Police also searched the offices of the Spanish Refereeing Committee (CTA) inside the football federation (RFEF) headquarters in Madrid on Thursday, the Barcelona court said, as part of the ongoing inquiry into "possible systemic corruption" within the CTA.
Spanish football and the RFEF in particular are going through a moment of reckoning amid allegations of sexual abuse against former RFEF chief Luis Rubiales.
Article continues after advertisement
Rubiales kissed World Cup winner Jenni Hermoso on the lips on Aug. 20, setting off a furore that largely overshadowed both the women's team triumph in Sydney and the refereeing scandal. Rubiales has since quit.
The refereeing investigation has now been widened to include Barcelona as a suspect. Investigating judge Joaquin Aguirre Lopez said earlier in September the club may have benefited from graft.
In March, prosecutors filed a complaint over alleged payments of more than 7.3 million euros ($7.8 million) over 17 years to firms owned by Jose Maria Enriquez Negreira, who was vice-president of the RFEF's refereeing committee from 1993 to 2018.
Reuters has been unable to reach Negreira. RFEF was not immediately available for comment.
La Liga champions Barcelona have denied any wrongdoing, saying in a statement in February that the club had paid an external consultant who supplied it with "technical reports related to professional refereeing", which it said was a common practice among professional football clubs.
Barcelona's arch-rivals Real Madrid had joined the prosecution in the lawsuit as a damaged party.
According to judge Aguirre, Negreira was responsible for ranking and evaluating the referees. However, no evidence has been found so far of Negreira paying referees to influence match results, Aguirre said in early September.