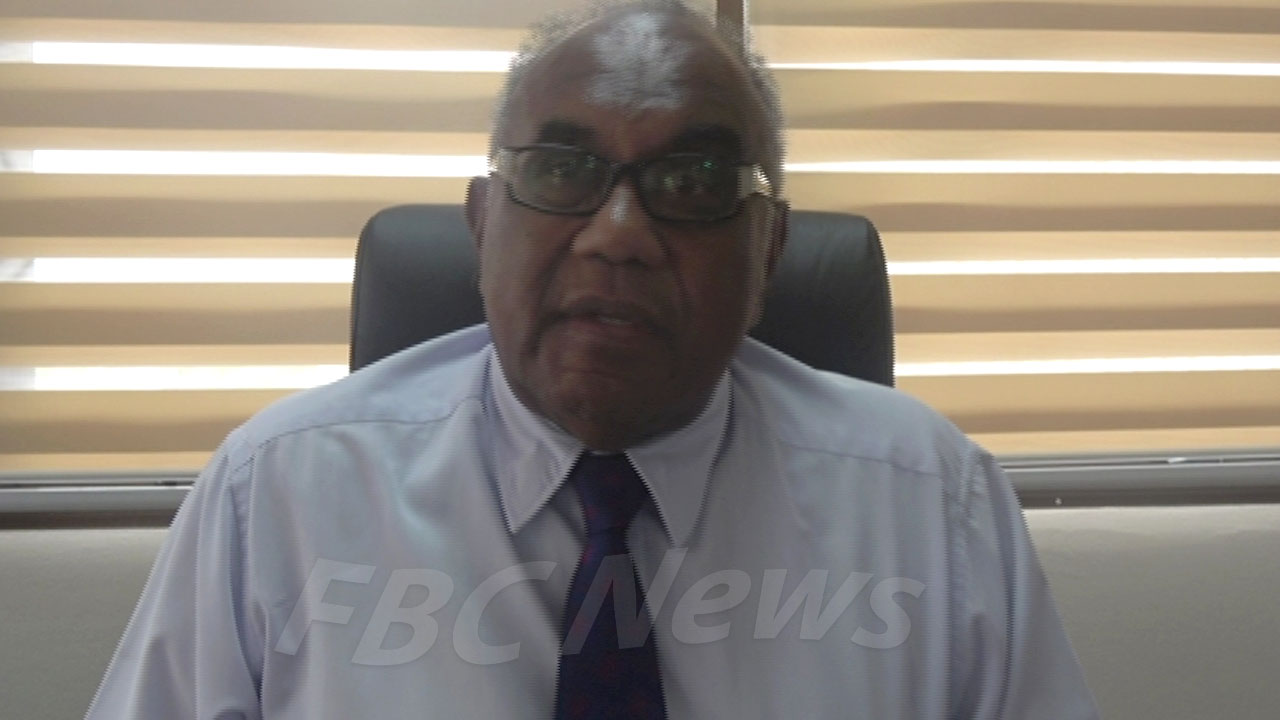 Chair Luke Rokovada.
The Public Service Commission has reiterated that permanent secretary positions will be advertised.
It says it is incumbent on all those interested to submit their applications, including incumbents whose contracts have been discontinued.
Chair Luke Rokovada made this clarification following radio reports of the discontinuation of Pene Baleinabuli's tenure as permanent secretary in the Ministry of Fisheries and Forestry.
Article continues after advertisement
Rokovada says there will be other permanent secretaries whose contracts will be brought to an end once a suitable replacement has been identified to act on the position.
In a statement, Rokovada says to be fair on the appointment of permanent secretaries, all positions will be advertised and Baleinabuli, like other permanent secretaries whose contracts will be discontinued, are welcome to apply.
He hopes to complete all appointments within the next six months.
While citing Section 126 (1) of the 2013 Constitution, Rokovada says the PSC has the powers to appoint or remove permanent secretaries with the agreement of the Prime Minister.
Rokovada adds it is the prerogative of the Prime Minister to choose the best person for the position.
Rokovada adds that under the previous government, some permanent secretary appointments were made during the months of November and December last year, while some were even appointed for their new contract to commence in April and May this year.
He adds this is most unusual and disrespectful to the incoming Prime Minister as these appointments were made on the eve of the elections.
The PSC Chair says the Commission will be making an announcement in due course, and has assured the nation that this will be done systematically, so the machinery of government is not disrupted.