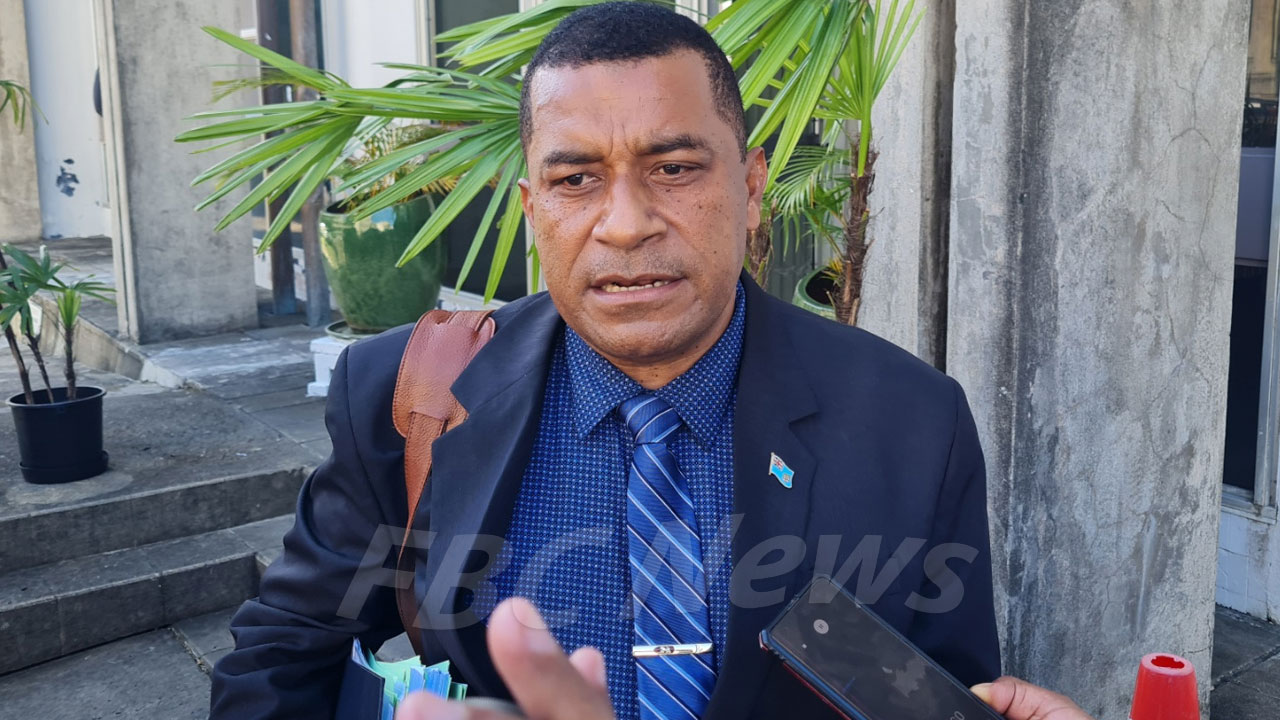 Local Government Minister, Maciu Nalumisa is leading a delegation to Singapore on a study trip.
The primary objective of this study trip is to gain insights into Singapore's world-renowned expertise in urban planning, a discipline that has garnered international acclaim.
Nalumisa and his team will engage in a series of high-level meetings, site visits, and workshops.
Article continues after advertisement
The goal is to acquire practical knowledge and first-hand experience that can be directly applied to the development of a Master Plan for Viti Levu.
A key highlight of the trip will be the workshops conducted by Singapore Cooperation Enterprise and Morrow Architects and Planners, where the Fiji delegation will receive tailored guidance on the planning process and methodologies specifically designed for Viti Levu.
These interactive sessions will promote knowledge-sharing and active participation, further deepening the team's understanding of effective master plan development.
Moreover, Nalumisa, over two days, will engage in discussions with esteemed government agencies in Singapore.
The focus will be on legislative amendments and understanding the roles played by agencies such as the Urban Redevelopment Authority and the Building and Construction Authority.
These discussions will enable the delegation to identify potential adaptations for the Fijian context and establish a strong foundation for effective urban development strategies in Fiji.