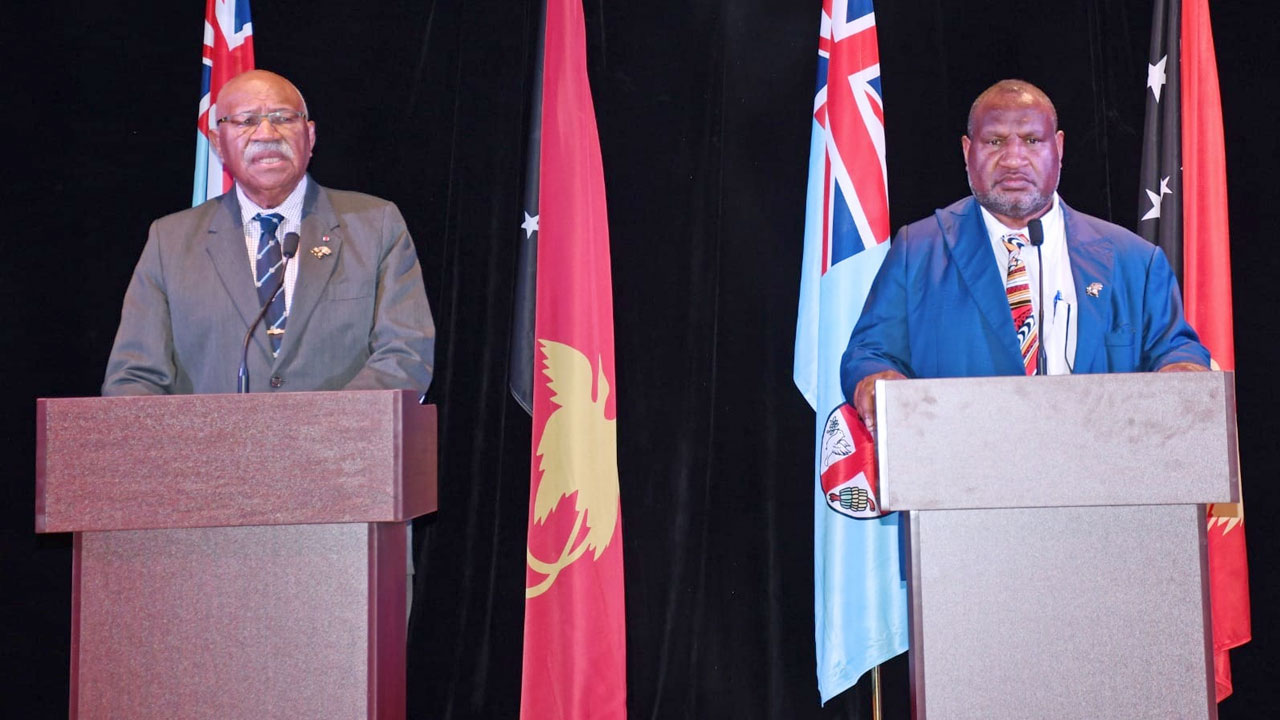 Prime Minister Sitiveni Rabuka has assured his Papua New Guinea counterpart that Fiji has high respect for the bilateral relationship between the two countries.
Rabuka highlighted this during his first official visit to PNG, ahead of the 3rd Forum for India-Pacific Islands Cooperation, which begins today.
"It is really an honour to be in a leadership role as we continue to develop our relationship. Although it is part of my job as prime minister, it is an honor to be able to do that for people, our people with your people. It's more than just government-to-government or regional-geographic relationships."
Article continues after advertisement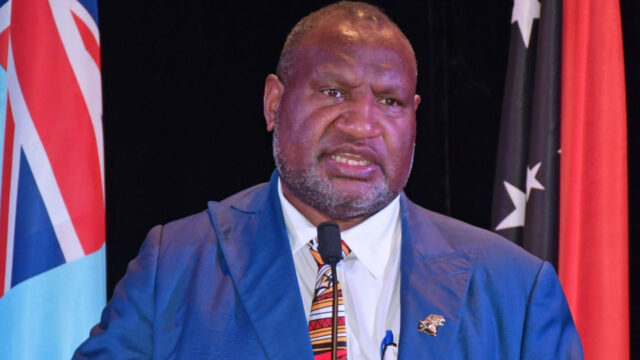 PNG Prime Minister James Marape.
PNG Prime Minister James Marape also commended his Fijian counterpart for the apology offered to their governor general for past wrongdoings.
"Sir, I just want to commend you; you need not apologize; we are a nation of equality; you are my brother nation; you are a leader of your own country, but you did what you had to do; we totally acknowledge your respect for Papua New Guinea in that humble and kind gesture. What happened in the past is part of the past. PNG has no memory of the past; in the last few years, COVID-19 descended upon the world and our Pacific."
Marape adds that they have also appointed a High Commissioner Ambassador-Designate, and the cabinet is in the process of releasing him to serve in Suva.