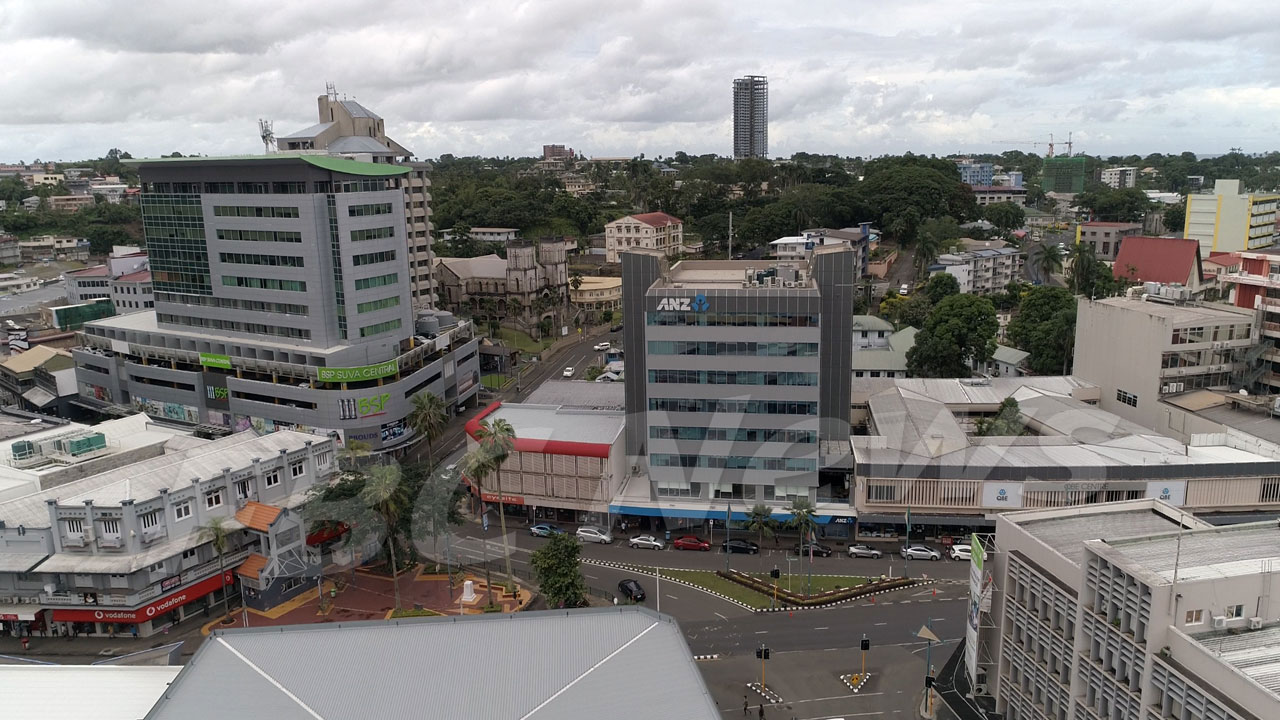 [File Photo]
ANZ Bank Pacific Economist, Dr. Kishti Sen, has warned against a rushed approach towards budget consolidation emphasizing the importance of a fiscally responsible strategy for budget repair.
Sen has urged the government to prioritize economic diversification, an issue that has been discussed for decades but not yet fully implemented.
He called on the government to attract foreign direct investment to create a more balanced and diversified economy, questioning their policy objectives in this area.
Article continues after advertisement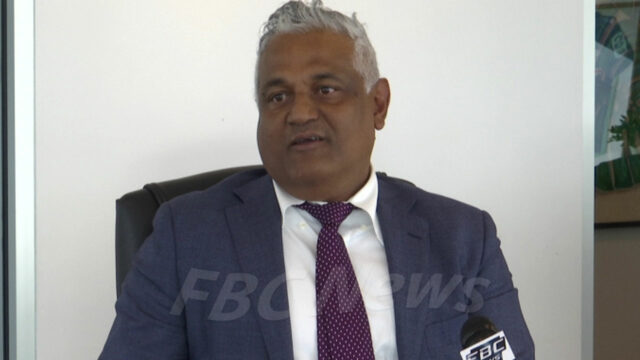 ANZ Bank Pacific Economist, Dr. Kishti SenDr. Kishti Sen.
When asked about the possibility of tax increases in the upcoming budget, Sen advised against speculation and instead called for consultation.
"What investors are looking for is least surprises and lot of engagement over a long period of time and the reason I keep emphasizing the engagement with the community is because if you surprise the business community and surprise the investors, you put the pipeline of projects at risk and you create some unintended consequences."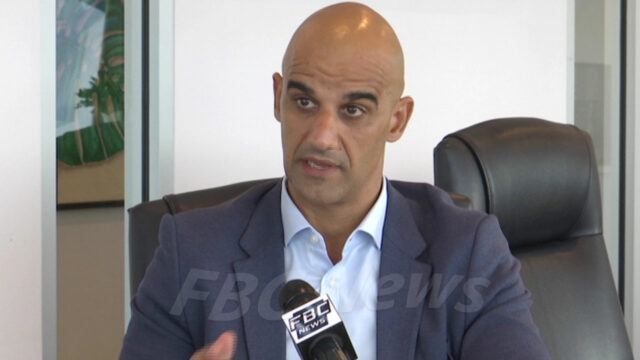 ANZ Fiji Country Head Rabih Yazbek.
ANZ Fiji Country Head Rabih Yazbek says the bank will hold its monthly economic forum for Fiji next week.
"We need to explain to them the external factors that are influencing the Fijian economy and some of the concerns we think they should be keeping an eye on."
The bank's caution against a rushed approach to budget consolidation and emphasis on responsible budget repair highlights the need for a long-term and balanced strategy for Fiji's economic growth.