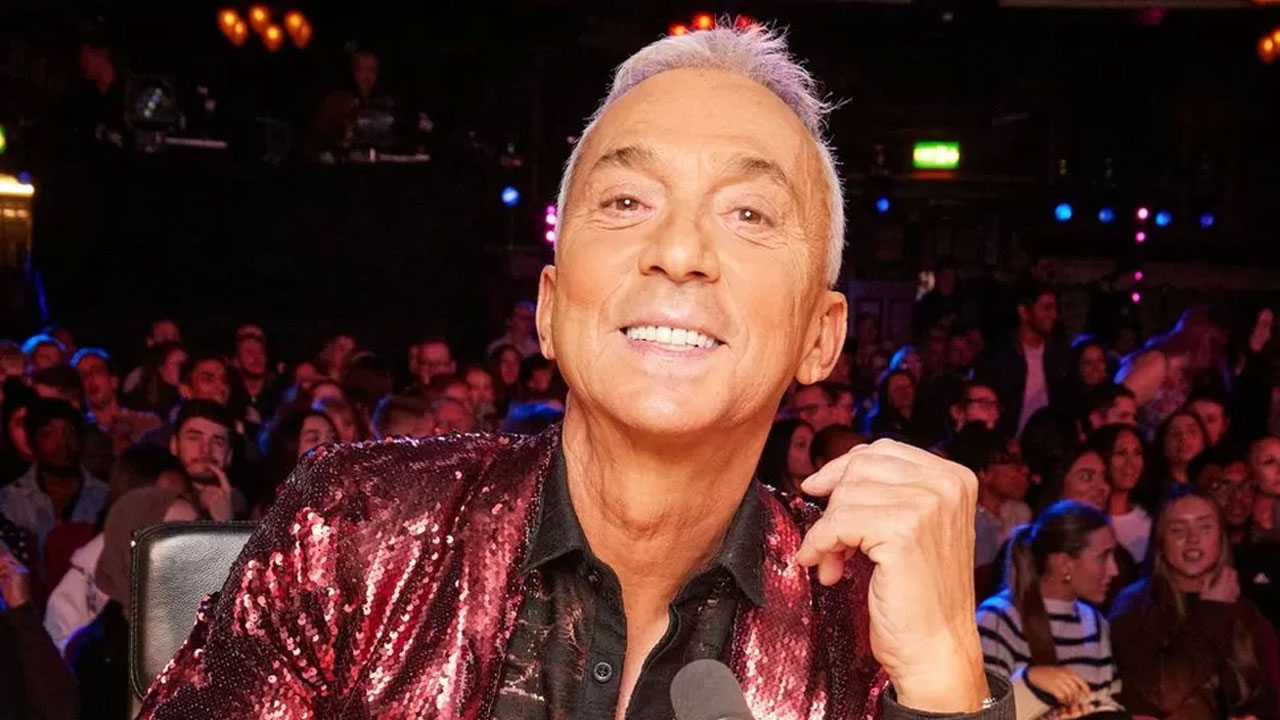 Bruno Tonioli took his place at the Britain's Got Talent judges' desk on Tuesday [Source: ITV via BBC]
David Walliams has been replaced by former Strictly Come Dancing judge Bruno Tonioli on the judging panel for the new series of Britain's Got Talent.
Walliams spent a decade alongside Simon Cowell, Alesha Dixon and Amanda Holden.
But in November, he admitted making "disrespectful comments" about two contestants during a previous series.
Article continues after advertisement
Tonioli, who left Strictly in 2021, joined his new co-stars at the first judges' audition of the new series at the London Palladium on Tuesday.
"Here we are, Britain's Got Talent. I am so excited," he said. "It's my first show, I have no idea what's going to happen, but I'm sure it's going to be brilliant."
Tonioli was one of the original Strictly judges and appeared on every series until his departure from the BBC show.
He still appears as a judge on Dancing With The Stars, the US version of Strictly. For many years he appeared on both series, flying between the UK and the US every week.
However, Covid travel restrictions made that arrangement difficult, and in 2020 he only appeared on Strictly via Zoom from the US.
He announced his departure from the show altogether the following year, and Anton Du Beke replaced him permanently as a judge.