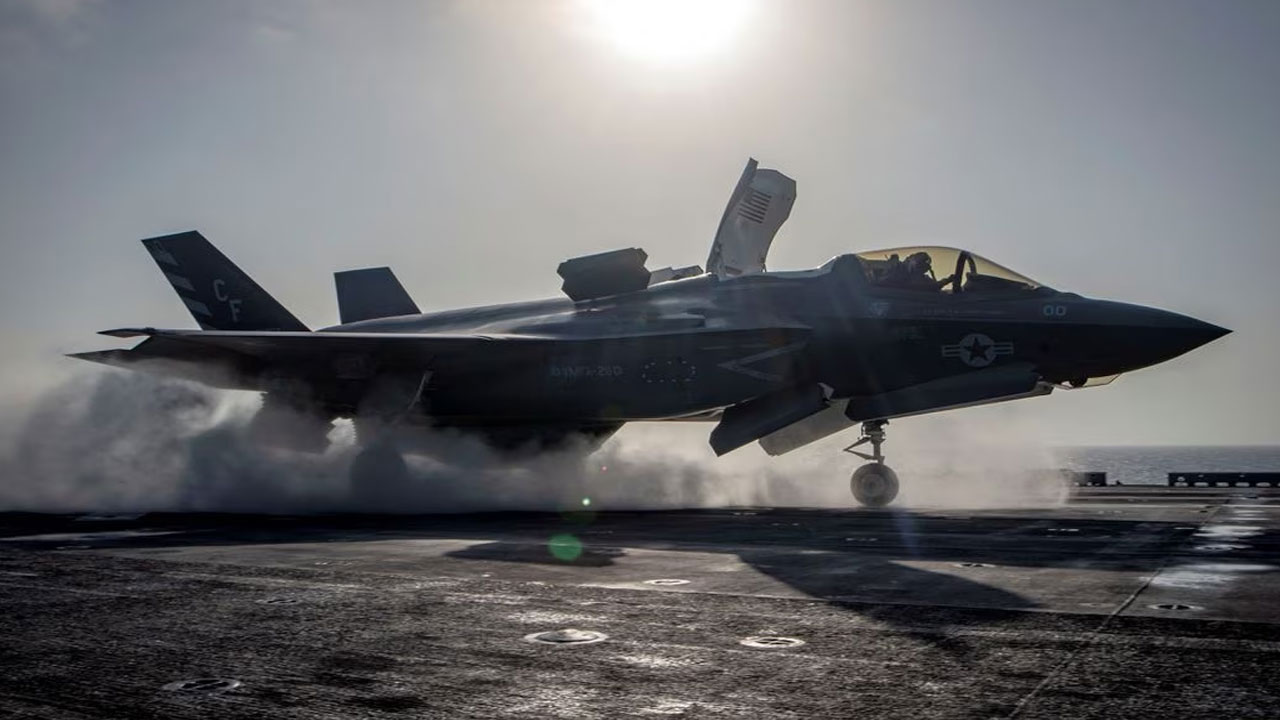 [Source: Reuters]
The U.S. military said on Monday it was still searching for an F-35 fighter jet after a mishap on Sunday near an air base in South Carolina and has asked for the public's help locating it.
The pilot of the F-35B Lightning II jet ejected safely from the aircraft, according to a statement from Joint Base Charleston.
The fighter jet's main advantages, according to its manufacturer, Lockheed Martin (LMT.N), are that it is nearly impossible to track with radar and is packed with advanced sensors and other gear.
Article continues after advertisement
Based on the jet's last known position, the base said search efforts were focused north of the base around Lake Moultrie and Lake Marion. That could suggest the plane may have crashed in water, which would make it difficult to locate.
The FAA referred queries on the issue to the U.S. military.