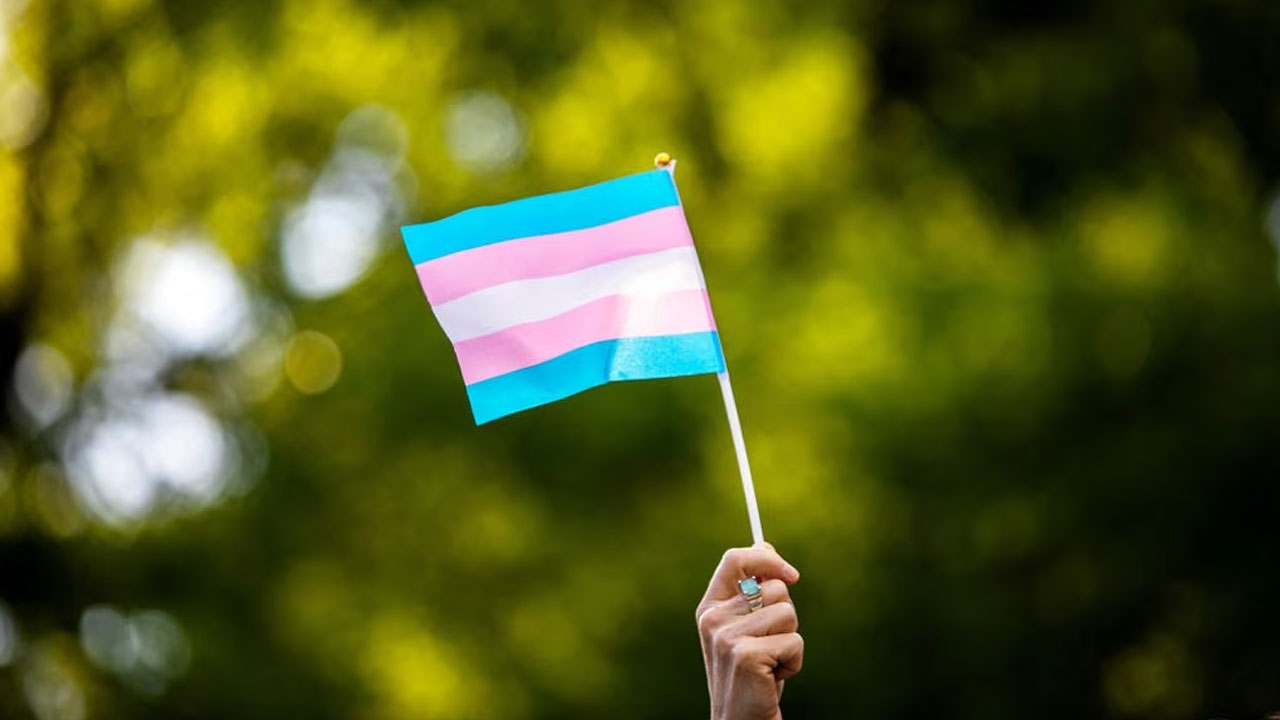 Transgender flag. [Source: Reuters]
A transgender Mississippi girl declined to participate in high school graduation after a U.S. District Judge said the school district could bar her unless she dressed in clothes required for boys, a lawyer for the girl said.
U.S. District Judge Taylor McNeel, an appointee of former Republican President Donald Trump, said in filing late on Friday after a hearing that he would not stop the Harrison County School District from barring the 17-year-old girl, local media reported. The girl was listed as L.B. in court papers.
The ACLU sued the school district this week, on behalf of L.B., saying that it informed her she should not attend the ceremony while wearing a dress and heeled shoes, the Mississippi Free Press said in a report. The school district's dress code requires boys to wear a white button-down shirt, black dress pants, black shoes and a tie or bowtie.
Article continues after advertisement
Mississippi lawmakers have introduced more than 30 bills this year seeking to limit the rights of LGBTQ citizens. In 2021, Mississippi became the first U.S. state to ban transgender athletes from competing in women's and girl's sports, when Republican Governor Tate Reeves signed legislation.
The Harrison County School Board attorney Wynn Clark said in court papers that participating in graduation was voluntary and not a constitutionally protected right, the Associated Press reported.
Efforts to reach the school district and Clark on Saturday were unsuccessful.