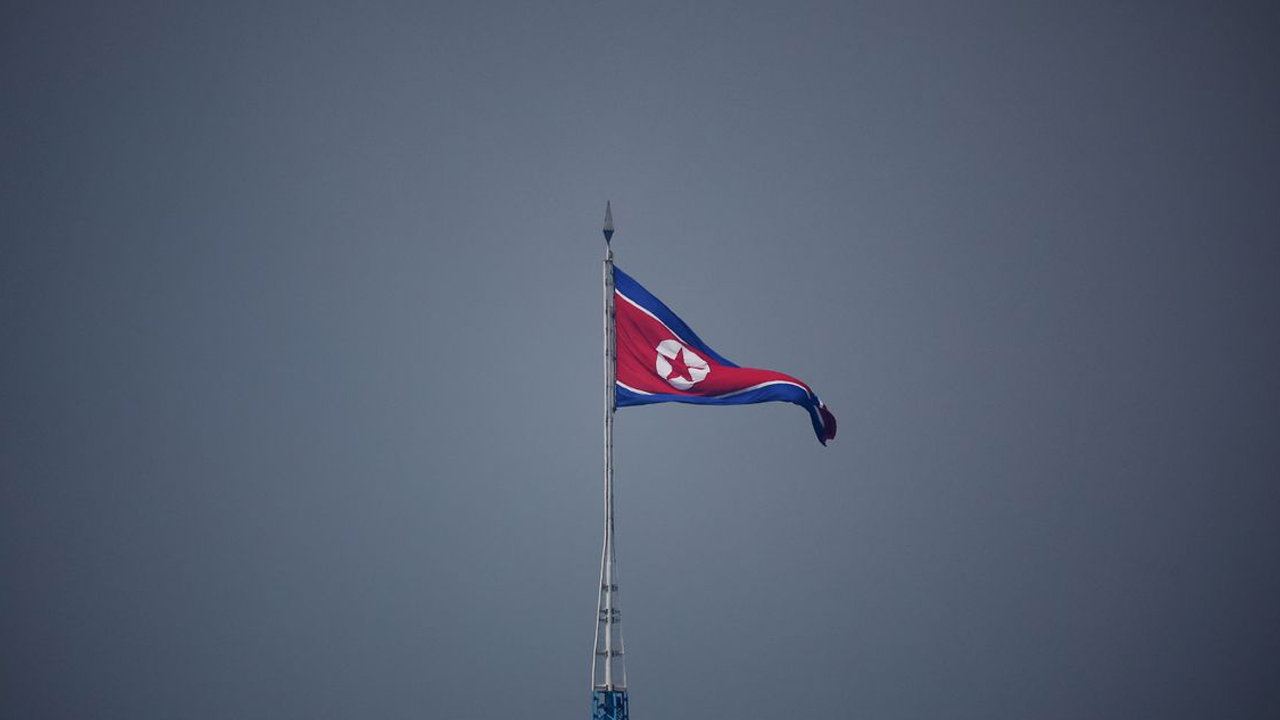 [Source: Reuters]
North Korea launched what it called a space satellite toward the south on Wednesday, South Korea's military said, prompting emergency alerts and brief evacuation warnings in parts of South Korea and Japan.
North Korea had said it would launch its first military reconnaissance satellite between May 31 and June 11 to boost monitoring of U.S. activities.
In data provided to international authorities, North Korea said the launch would carry the rocket south, with various stages and other debris expected to fall over the Yellow Sea and into the Pacific Ocean.
Article continues after advertisement
Air raid sirens wailed across the South Korean capital of Seoul around 6:32 a.m. (2132 GMT Tuesday) as the city issued a warning asking citizens to prepare for potential evacuation. Later alerts said the city warning had been sent by mistake.
The Japanese government issued an emergency warning over its J-Alert broadcasting system for residents of the southern prefecture of Okinawa early on Wednesday morning. The government warned residents to take cover indoors if they were outside.
It later said the missile would not fly to Japan's territory and lifted the warnings.
On Tuesday, Ri Pyong Chol, vice-chairman of the Central Military Commission of North Korea's ruling Workers' Party, said ongoing joint military exercises by the U.S. and South Korea required Pyongyang to have the "means capable of gathering information about the military acts of the enemy in real time."
Before Wednesday's launch, the U.S. State Department said any North Korean launch that used ballistic missile technology would violate multiple United Nations Security Council resolutions.
"Space launch vehicles (SLVs) incorporate technologies that are identical to, and interchangeable with, those used in ballistic missiles, including intercontinental ballistic missiles," a State Department spokesperson said.