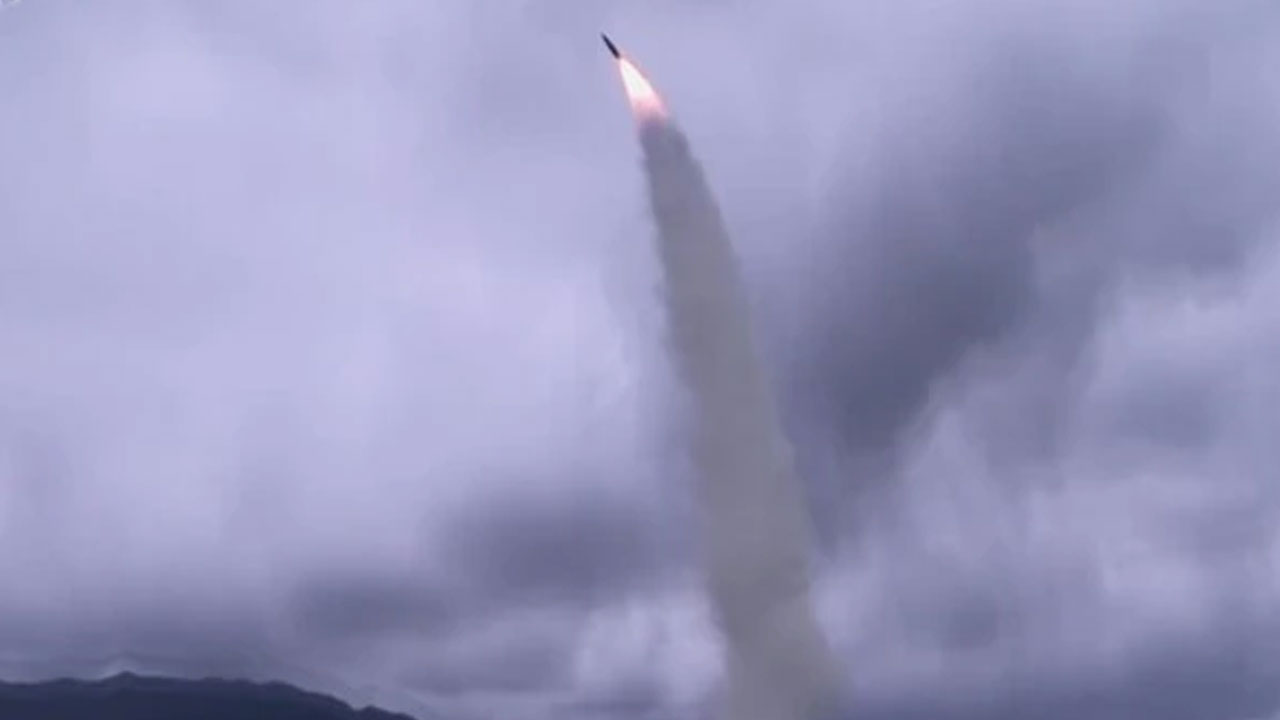 [Source: The Australian]
North Korea launched a long-range ballistic missile into the sea off Japan's west coast on Saturday after warning of a strong response to upcoming military drills by South Korea and the United States.
Japanese authorities said the missile plunged into waters inside Japan's exclusive economic zone more than an hour after it was launched, suggesting the weapon was one of Pyongyang's largest missiles.
Japanese Prime Minister Fumio Kisihda said the missile appeared to have been ICBM-class, referring to an intercontinental ballistic missile. He told a briefing Japan strongly condemned the launch, calling it a threat to the international community.
Article continues after advertisement
Defence Minister Yasukazu Hamada said the missile appeared to have a range of more than 14,000 km (8,700 miles) – sufficient to reach the U.S. mainland.
Tokyo said there were no immediate reports of damage to ships or aircraft.
In South Korea, which denounced the launch as a "clear breach of U.N. Security Council resolutions", the joint chiefs of staff said the missile had flown about 900 km (560 miles) before splashing into the sea.
North Korea's first missile firing since Jan. 1 came after Pyongyang threatened on Friday an "unprecedentedly persistent, strong" response as South Korea and the United States gear up for annual military exercises as part of efforts to fend off the North's growing nuclear and missile threats.
Following Saturday's launch, South Korea's National Security Council convened a meeting and agreed to increase cooperation on security with Washington and Japan.
Seeking to present a united front with South Korea and Japan, U.S. Secretary of State Antony Blinken described the launch as a "provocative" act in remarks alongside his counterparts from the two countries on Saturday.
"The result of these actions by North Korea is simply to even further solidify the work that we do together, the alliance that we share, and our commitment to the defense of our partners and allies," Blinken said on the sidelines of the Munich Security Conference.
The White House said it was taking necessary measures to protect the U.S. homeland and regional allies, but that the launch did not pose any immediate threat. The Group of Seven foreign ministers condemned the launch and called for a unified response from the international community.