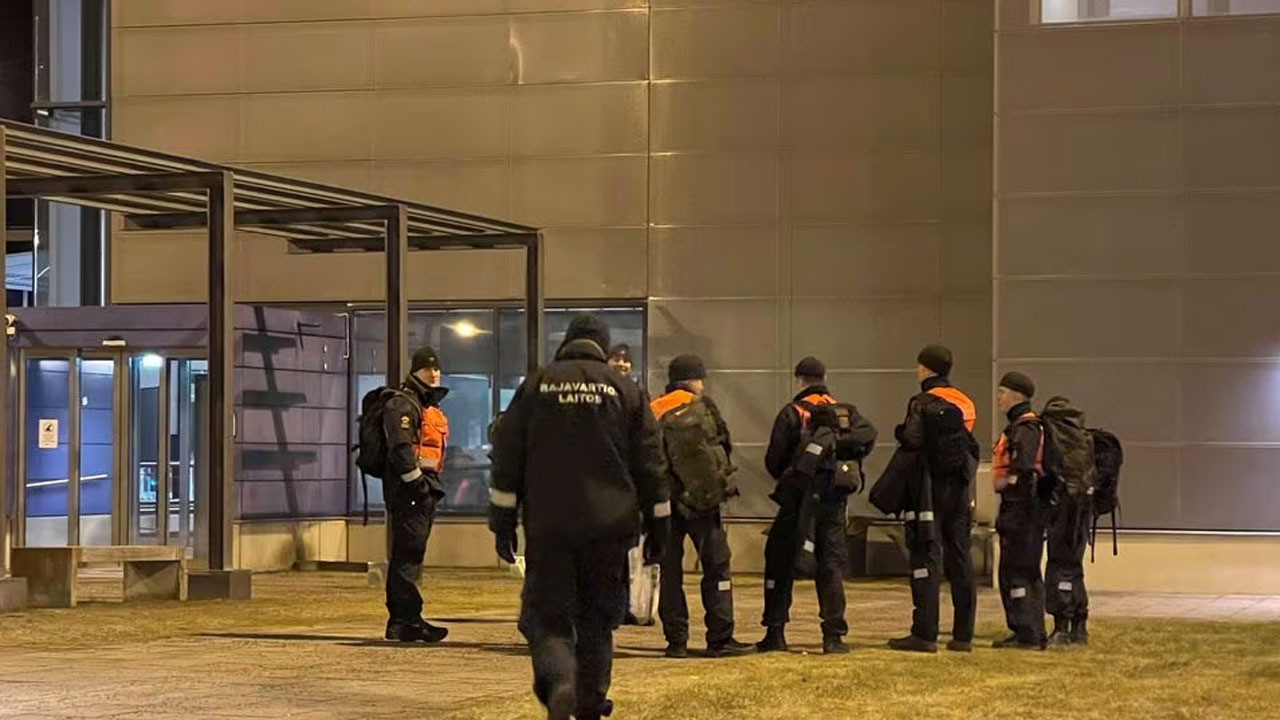 [Source: Reuters]
Dozens of migrants stood behind barriers at two crossings on Finland's border with Russia on Saturday, the Finnish Border Guard said, after Helsinki erected barricades to halt a flow of asylum seekers it says was instigated by Moscow.
The Finnish government has accused Russia of funnelling migrants to the crossings in retaliation for its decision to increase defence cooperation with the United States, an assertion dismissed by the Kremlin.
The Finnish Border Guard erected barriers from midnight on Friday at the Vaalimaa, Nuijamaa, Imatra and Niirala border posts in southeast Finland, which account for most of the traffic between the two countries.
Article continues after advertisement
Despite the closure, dozens of migrants arrived on Saturday afternoon at the Nuijamaa and Vaalimaa crossings, and lit a campfire in sub-zero temperatures behind razor-wire barriers mounted by border guards, Finnish Border Guard told reporters.
In Nuijamaa, two people managed to breach the barriers and enter Finland, it added.
"We are currently improving the barriers so that something similar will no longer be possible," Colonel Mika Rytkonen said, according to Finland's public broadcaster YLE.
Finland shares a 1,340-km (830-mile) border with Russia that also serves as the EU's external border. Some 300 asylum seekers, mostly from Iraq, Yemen, Somalia and Syria, have arrived in Finland this week, according to the Border Guard.