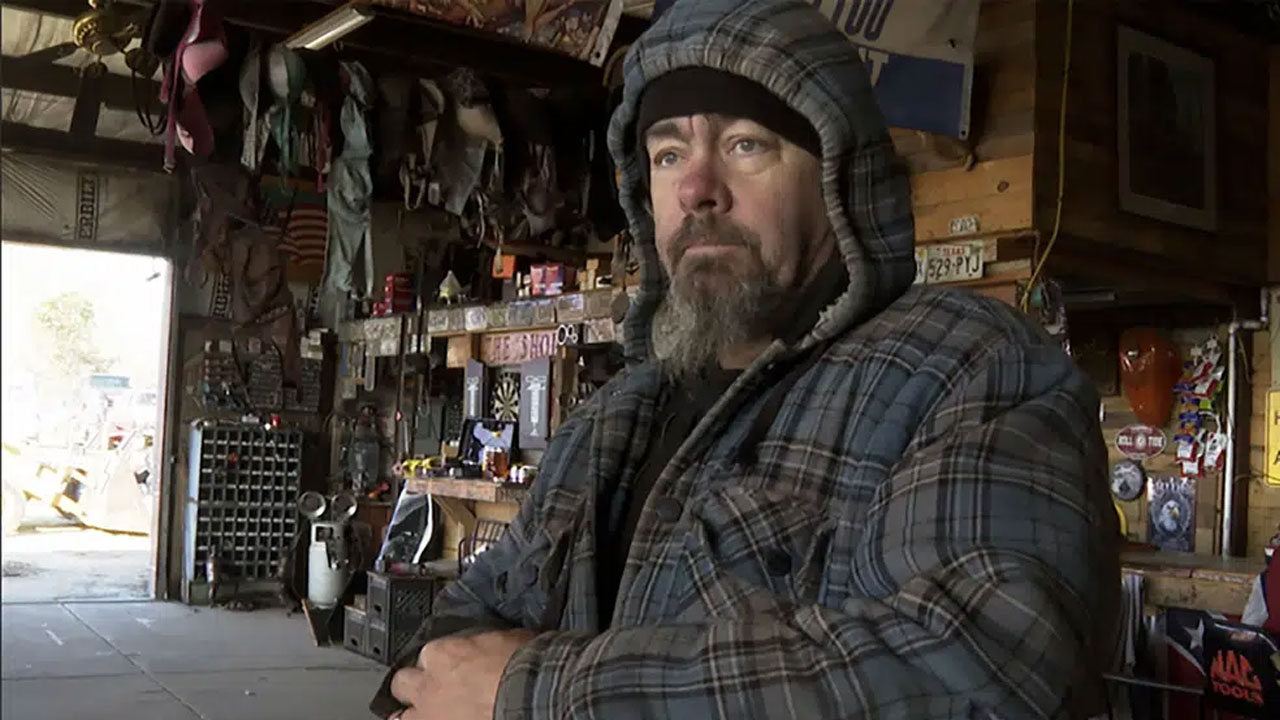 [Source: AP]
An Alabama engine mechanic took refuge in a shipping container as a tornado from a violent storm decimated his shop and killed two of his neighbors along its destructive path across Alabama and Georgia.
The harrowing stories of David Hollon and other survivors of Thursday's storm are emerging as residents comb through the wreckage wrought by tornadoes and blistering winds that have led to the deaths of at least nine people.
In Alabama's rural Autauga County, where at least seven people have died, Hollon and his workers saw a massive tornado churning toward them. They needed to get to shelter — immediately.
Article continues after advertisement
Hollon said they ran into a metal shipping container near the back of his garage because the container had been anchored to the floor with concrete. Once inside, Hollon began frantically dialing his neighbor on the phone. But as they heard the garage being ripped apart by the storm, the call kept going to voicemail.
The storm passed and they emerged, only to find the body of his neighbor in the street, he said. Another neighbor up the road had also died, a family member said.
"I guess we did a lot better than most. We got damage, but we're still here," Hollon, 52, said in an interview Saturday as he walked amidst the remains of his garage, stepping through a field littered with battered cars, shattered glass, snapped tree branches, splintered wood and other debris.