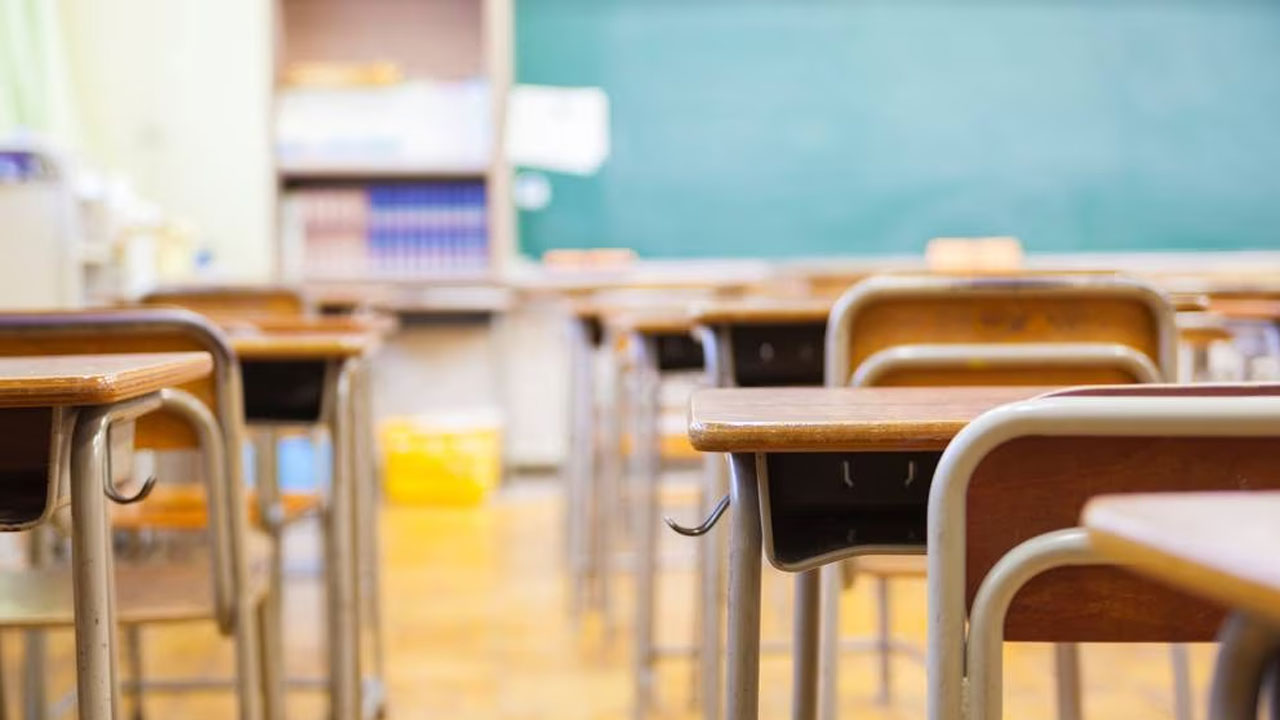 [Source: 1News]
Damaged or not, all Auckland schools will have a delayed start to the first term of the year.
The Education Ministry's ordered all schools, kura, early childhood services and tertiary institutes to remain shut for on site learning until February 7.
Principals were told the instruction was issued after the National Emergency Management Agency (NEMA) asked the ministry to help minimise traffic on Auckland roads while vital infrastructure is repaired.
Article continues after advertisement
The order covers the area from Wellsford in the north to Pukekohe in the South.
Secondary Principals' Association President, Vaughan Couillault said he was surprised.
"We weren't expecting that to be fair, but the principals I've spoken to in the last 20 mins all sort of go, 'we understand'.