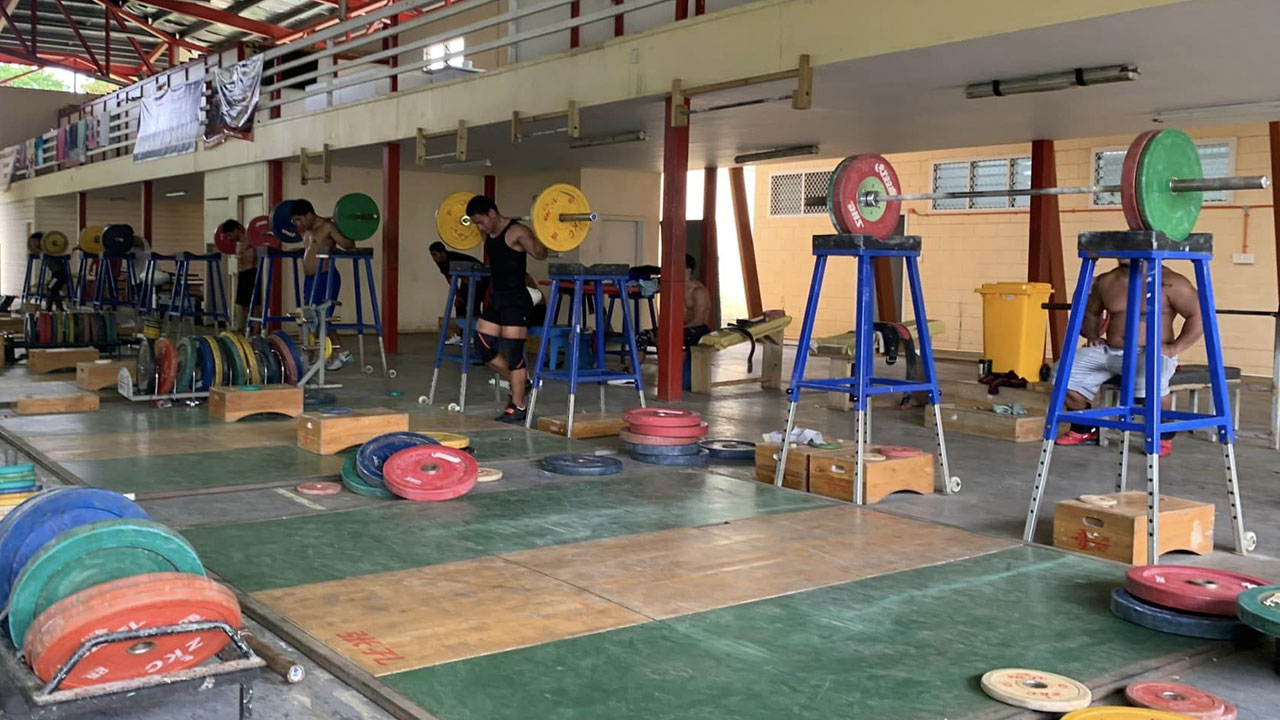 Weightlifting Coach Henry Elder and Eroni Talemaigau will be attending an Oceania Junior Training Camp and Coaching Clinic at the Australian Institute of Sport in Canberra next week.
They will be joined by other Elite Oceania Senior lifters such as Don Opeloge, Eileen Cikamatana, Sanele Mao and Nevo Ioane.
Elder says they are keen on testing their progress after a month of training at the Samoa Weightlifting Federation high-performance training centre.
Article continues after advertisement
He says that after having accompanied several athletes at the centre he feels that the Pacific and even Australia & New Zealand can benefit from training attachments in Apia under Wallwork.
Following the Training Camp in Canberra, the trio will return to Samoa to resume training until the second week of May.
They will then remain in Fiji until the Commonwealth Championships in Dehli, India scheduled for the 12th July.
Two athletes from Weightlifting Fiji will compete in Australia in two separate competitions over the next two weekends.