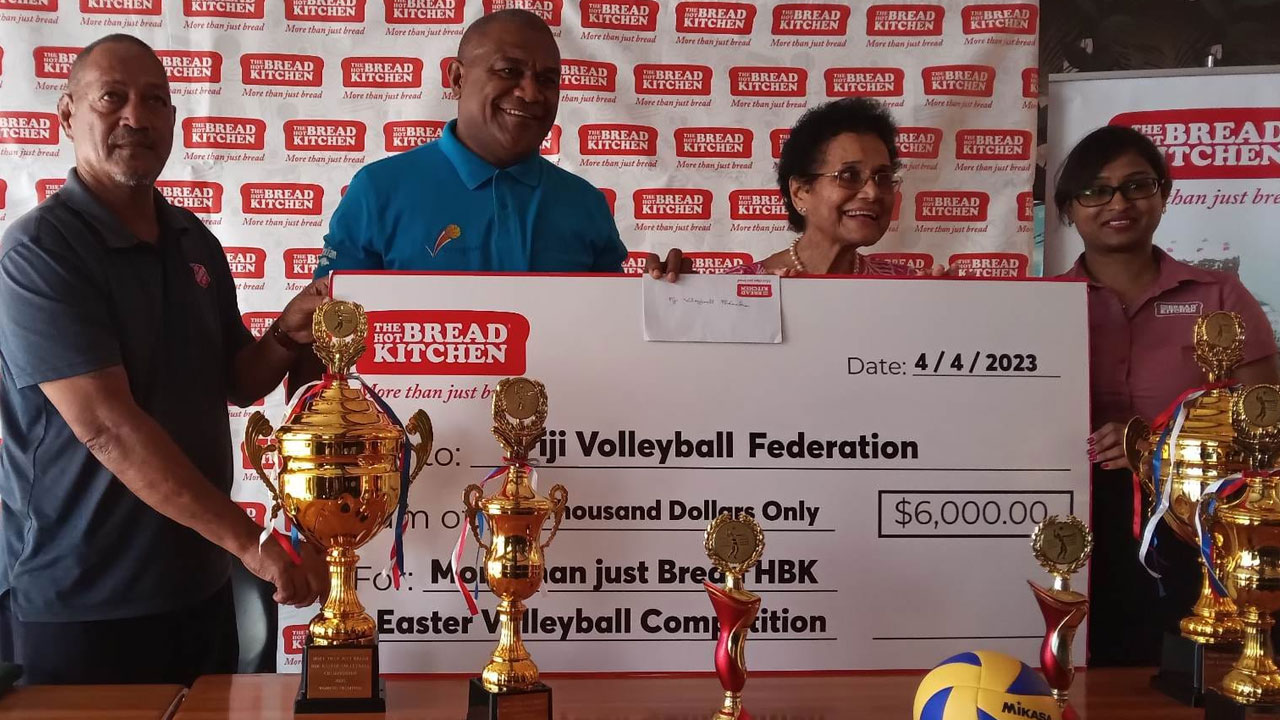 [Source: Fiji Volleyball Federation/Facebook]
The Fiji Volleyball Federation is anticipating a big turnout at the Easter championship.
So far 44 teams have registered for the Easter championship this week.
Each of the eight associations has been permitted to enter three men's and women's teams in the highly anticipated tournament.
Article continues after advertisement
The tournament will feature teams from the North, West, and Eastern divisions and will be held over two days.
Today Fiji Volleyball received some timely assistance from Hot Bread Kitchen for the event to the tune of $6,000.
FVF President Kemueli Naiqama acknowledged the sponsorship because they did not receive one in their previous tournament.
The Easter championship will start on Friday and ends on Saturday at the FMG Gym.