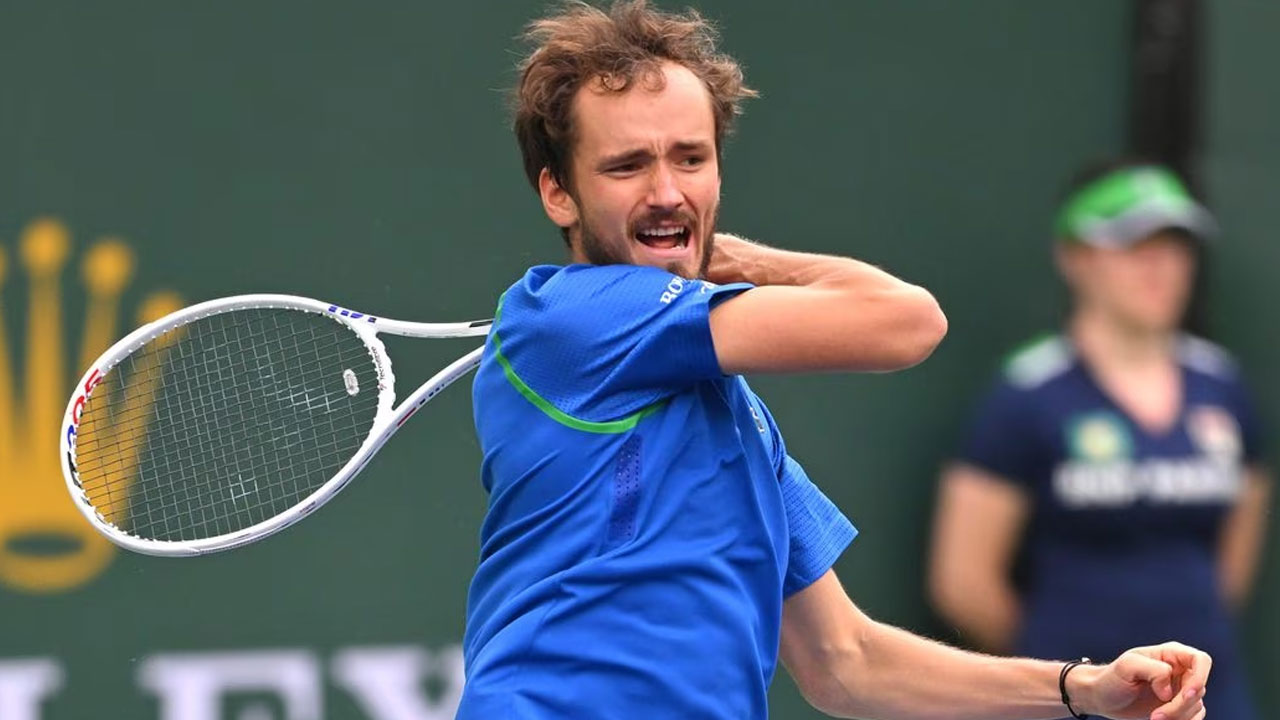 Daniil Medvedev. [Source: Reuters Sports]
Daniil Medvedev said his on-court outbursts at Indian Wells were a distraction to himself and he would be better off shutting up and playing the game instead.
The fifth-seeded Russian is not a fan of the slow hardcourts at the tournament and has vented his frustration during his matches.
World number six said he had worked on improving his behaviour with the help of a mental coach and he wanted to be remembered not for his tantrums but for his game and the "good parts of my personality".
Article continues after advertisement