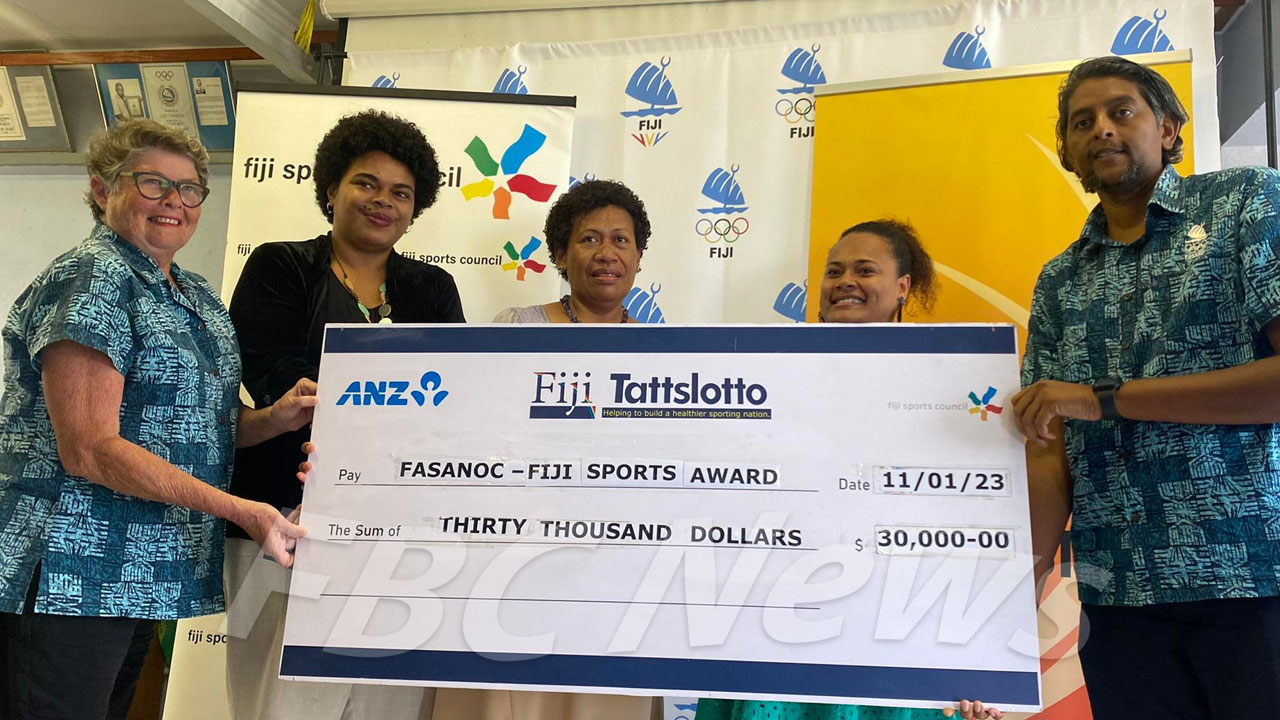 The Fiji Annual Sports Awards returns after a lapse of three years.
This year's format will be different as the awards will be handed out for outstanding performances through the years 2020 to 2022.
Sports development manager Lyndall Fisher says the awards couldn't be held for three years which is why the achievements and contributions will be attributed to all three years.
Article continues after advertisement
Fisher says the awards acknowledges the important role that sports play in developing the nation.
"The organizing committee will be inviting all our national federations and sporting fraternity to submit their nominations and as in the past we have 11 categories and they are coach of the year, administrator of the year, technical official of the year, sports photograph of the year, volunteer of the year, sports team of the year, sports organisations of the year, young sportsman and woman of the year and sportsman and woman of the year"
Fisher adds the awards focuses on Fiji's most unique, influential and inspirational personalities and is the only awards in Fiji that recognizes sporting excellence.
The event will be held on March 25th at the Vodafone Arena in Suva and nominations will close on the 27th of this month and ticket prices will be arranged soon.
Meanwhile, Fiji Tattslotto is back on board again as major sponsor after injecting $30,000 for the event.