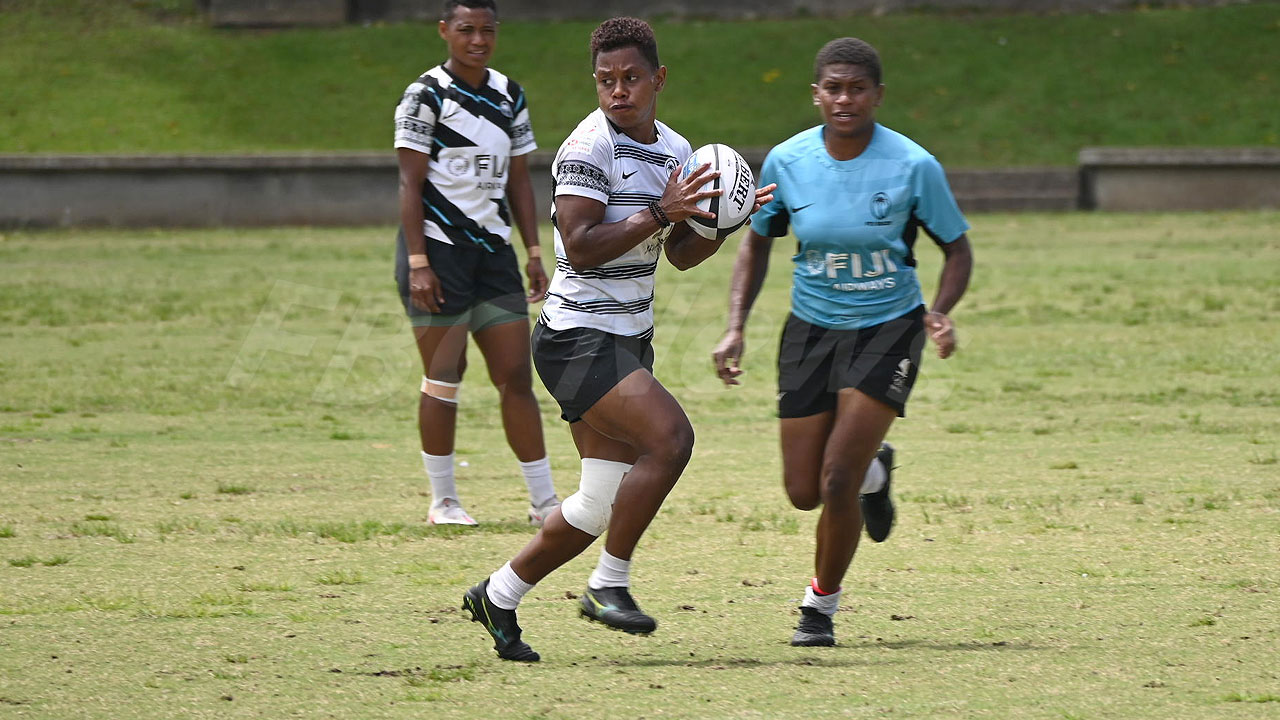 Saiasi Fuli, the Head Coach of the Fijiana Sevens team, believes that the forthcoming Mini 7's tournament schedule offers a pathway and a valuable opportunity to explore the possibility of hosting such events on a more regular basis.
The tournament will feature the participation of sevens teams from the USA, New Zealand, France, and Australia.
Furthermore, Fuli emphasizes that this tournament provides an exceptional opportunity for him to closely assess and observe the performance of the Fijiana Sevens team.
Article continues after advertisement
"It's good for us to be hosting such tournaments and it's also something we consider in the future of hosting Sevens series in Fiji."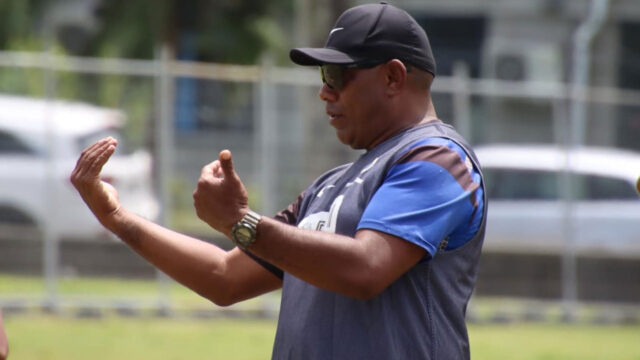 [Saiasi Fuli [Source: Fiji Rugby]
Moreover, Fuli points out that this tournament comes at an opportune moment, especially with the inclusion of new players in the team who greatly benefit from such exposure.
He underscores that this tournament brings multiple advantages to the team, given their concurrent preparations for the Oceania 7's, which serves as a crucial Olympic qualification event.
The Mini 7's tournament is set to kick off on Friday at Albert Park in Suva.