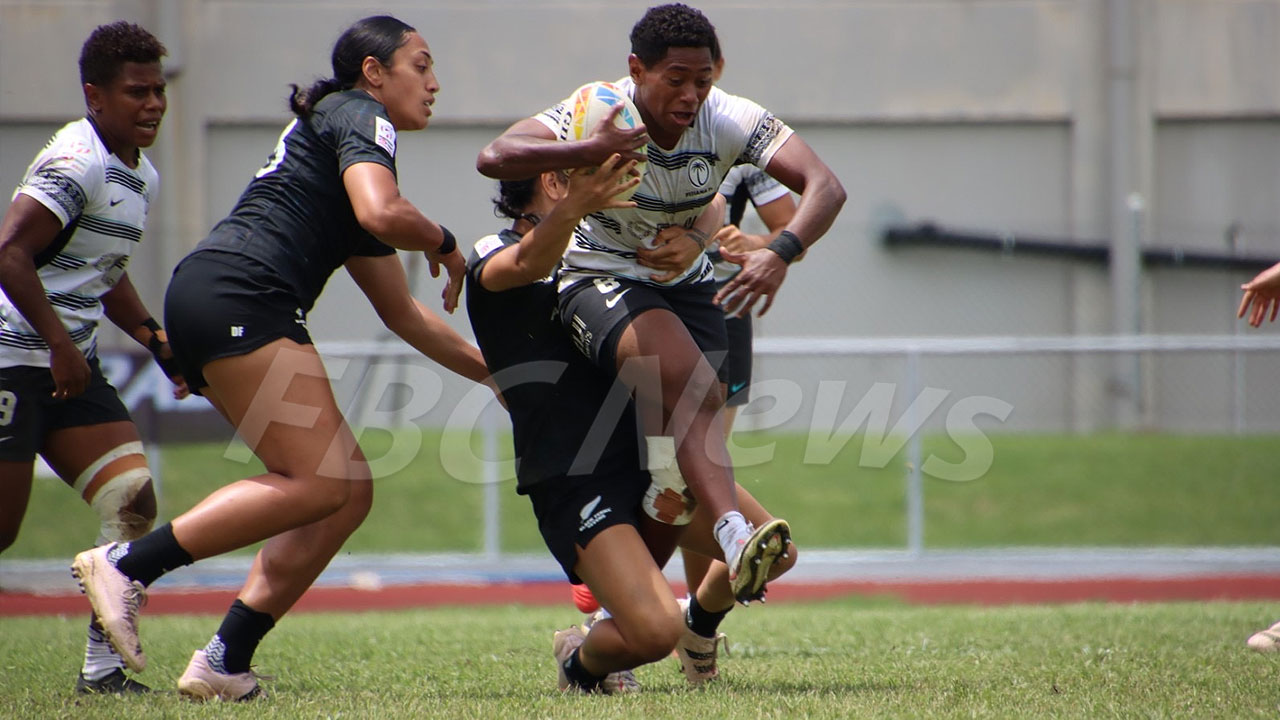 The Fijiana 7s team has made amends for losing their opening match of the 2nd leg of the Fiji Airways Mini 7s International Tournament.
The side beat New Zealand 33-19 at Churchill Park.
Right from the opening whistle, Fiji burst onto the scene with an explosive start, quickly racking up three remarkable tries.
Article continues after advertisement
Aloesi Nakoci, Vasiti Solikoviti, and Ana Maria orchestrated a scoring symphony.
Within moments, Fiji surged ahead with a commanding 19-nil lead, leaving New Zealand in the dust.
However, just before halftime, New Zealand showed their mettle, breaking through Fiji's defence to earn points with a try by Mahina Paul.
This pivotal moment injected newfound hope for the Kiwis, narrowing the scoreline to 5-19.
The second half was nothing short of a nail-biting thriller, as New Zealand continued to chip away at Fiji's lead.
Paul once again proved the difference, darting through Fiji's defence to add another try to her name, bringing the score to 12-19.
Yet, when the going got tough, Fiji showed their dominance and composure.
With the match hanging in the balance, the Fijiana 7s team rallied and orchestrated two more sensational tries, firmly securing their victory.
In other results of round two, the USA beat Aussie Gold 36-7 while France beat Aussie Green 28-14.
Following this, there will be another break before the last round of games.