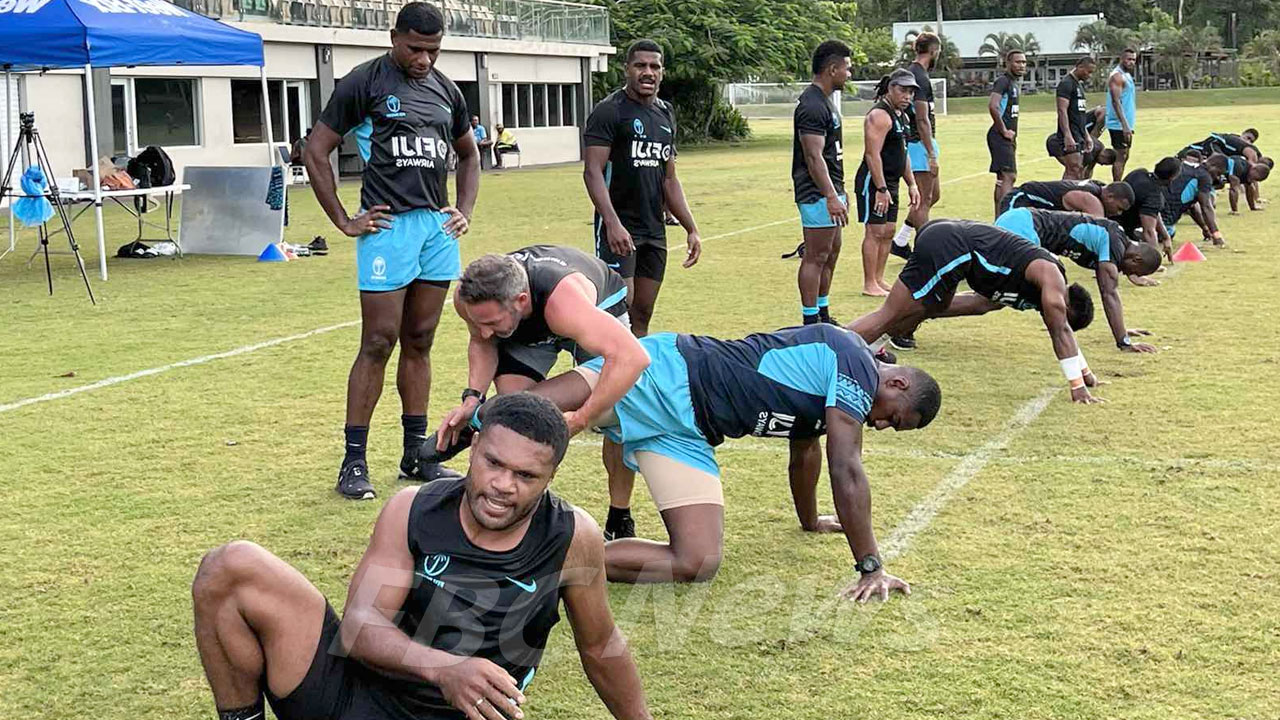 The Fiji Airways Fiji 7s team is focusing on getting back on track for the next legs of the HSBC World 7s series.
After consecutive unsuccessful finishes so far, Head Coach Ben Gollings says it's disappointing but they'll have to continue what they're doing.
Gollings adds the basics are what the team lacks and they're making sure they'll train and work effectively for the next leg.
Article continues after advertisement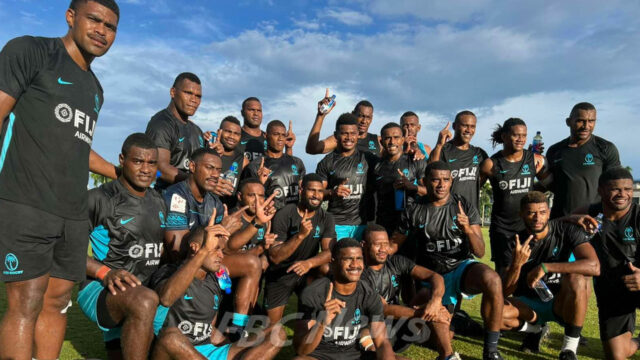 He says communication is still a downfall for the side.
"Yeah big focus for us is to really focus on the basics and detail and making sure that we're training there effectively that becomes consistent in the games and I think that's the key, we just lack a little bit of the consistency that we set when we first started."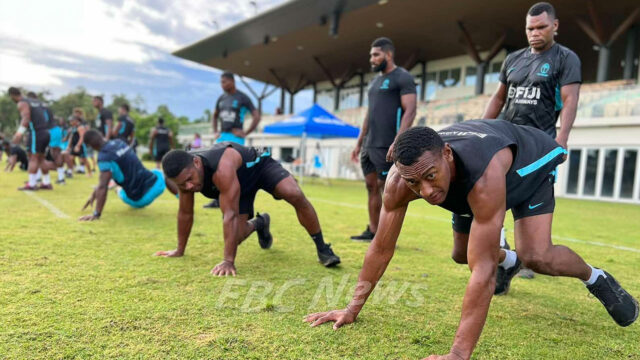 The national squad had a team bonding- morning activation session today.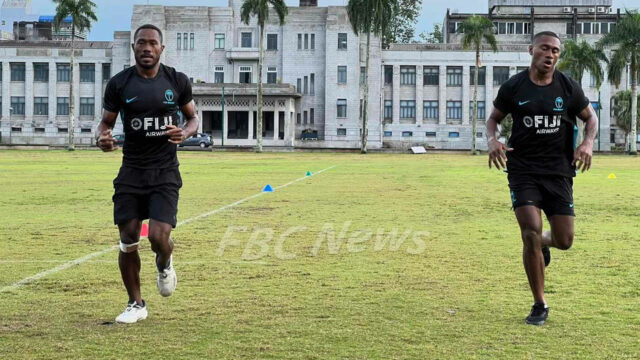 This is to enhance the team's communication and bonding.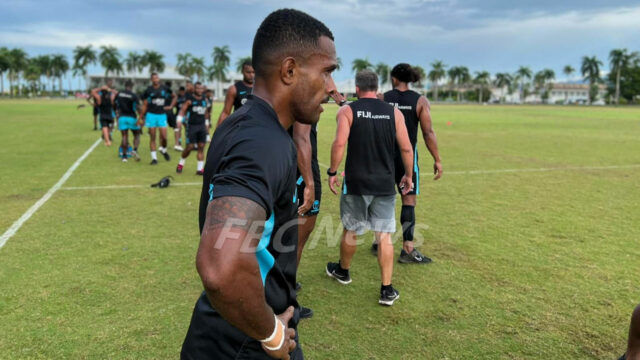 Gollings says this has been a crucial part of training and it's important to include it as part of the team's program.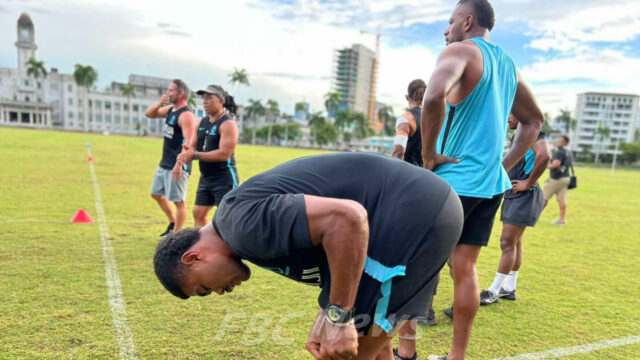 Fiji is preparing for the LA 7s that will kick off from the 25th to the 26th of next month.