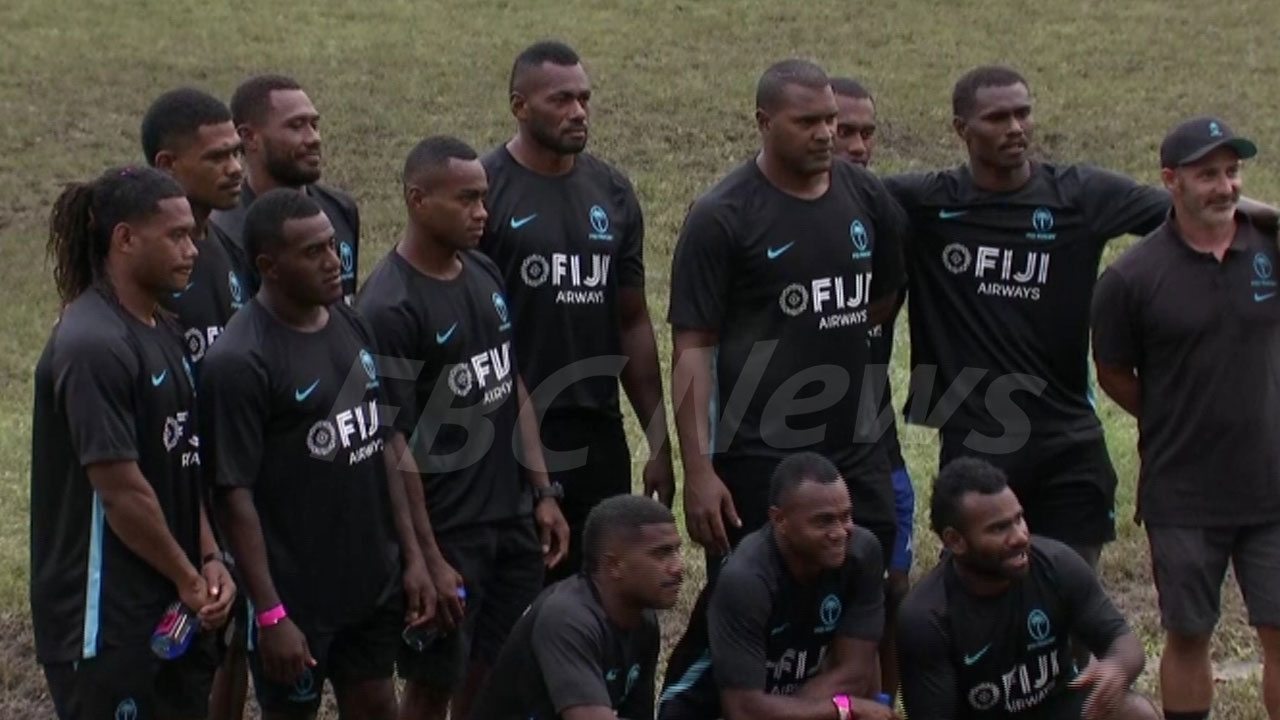 Joseva Talacolo will miss out on the Hamilton and Sydney 7s due to injury which gives an opportunity to the other forwards to show what they got.
This is according to head coach Ben Gollings who says that this gives leeway to new inclusion Josese Batirerega and Tira Patterson to fill in the forwards' position.
Gollings says their forward pack has the experience and the younger players will add a new dimension to it.
Article continues after advertisement
"Josese is a new comer but he adds something different than what some of our forwards have got, we've got the experience. I actually mention that Tira Patterson is in the squad and he has been playing brilliantly so it's a good opportunity for these forwards to actually showcase what they can do."
Gollings says they want to switch things around in Hamilton and bag the title.
Fiji faces France at 8.32pm on Saturday before playing Kenya at 12 mid-day and then Samoa at 3.06pm.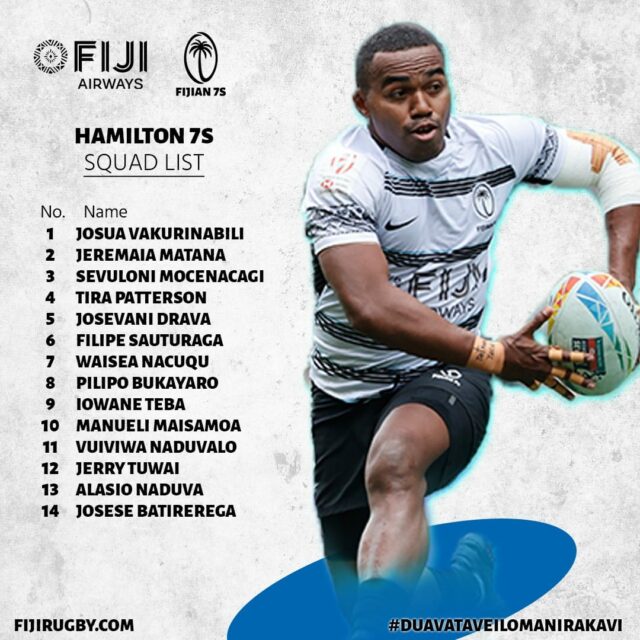 [Source: Fiji Rugby]